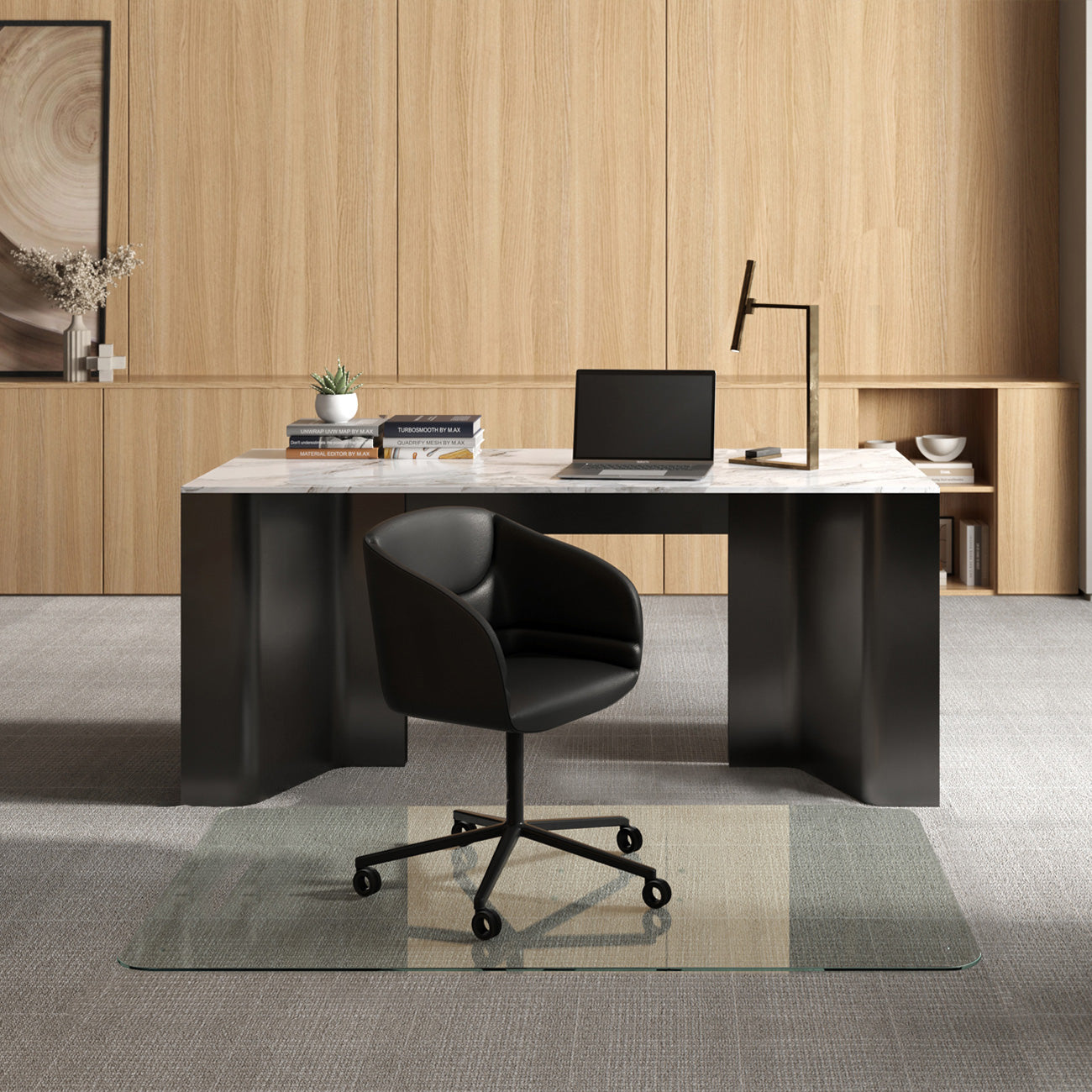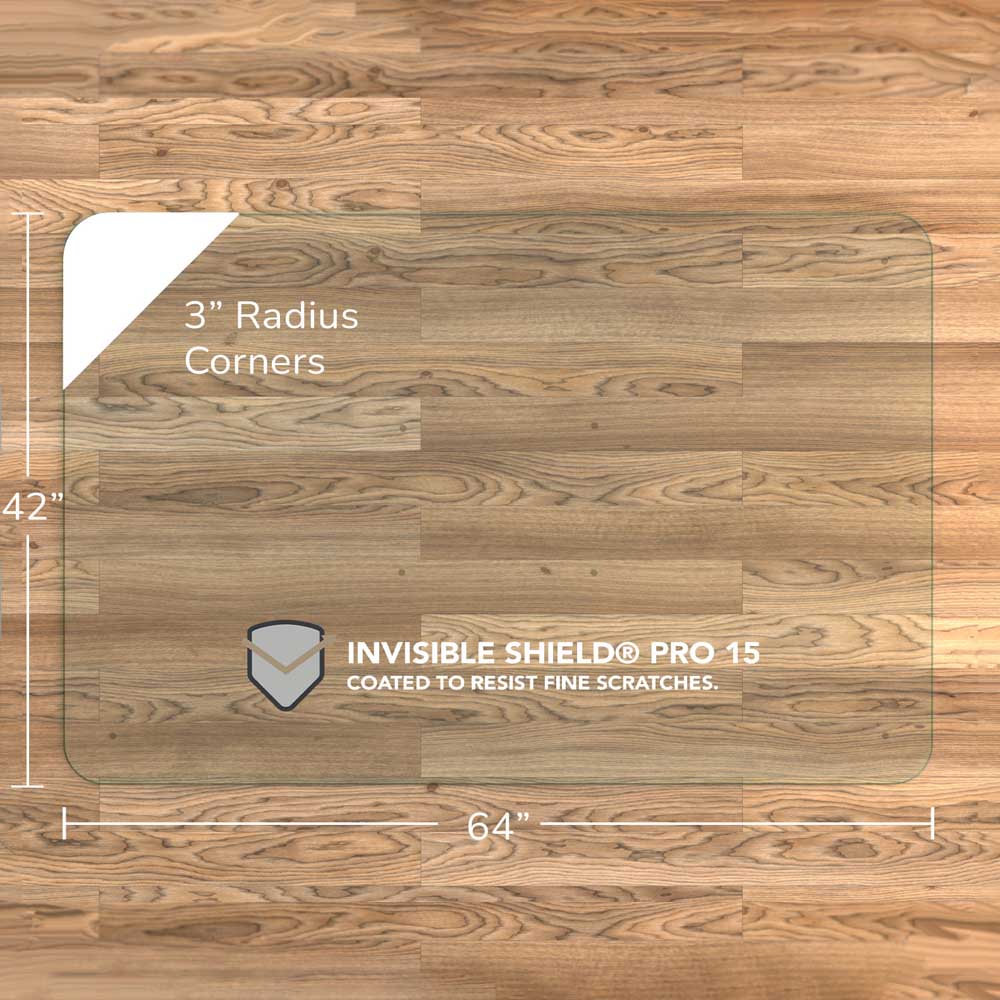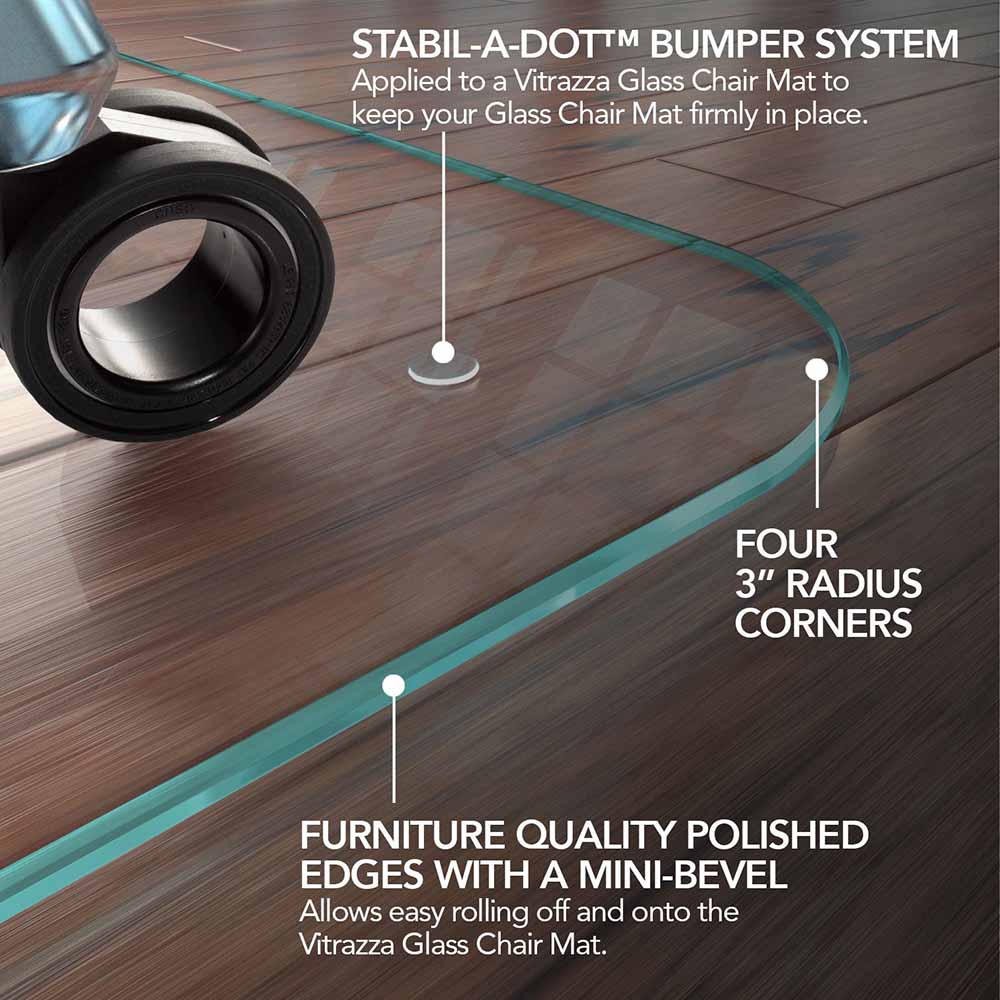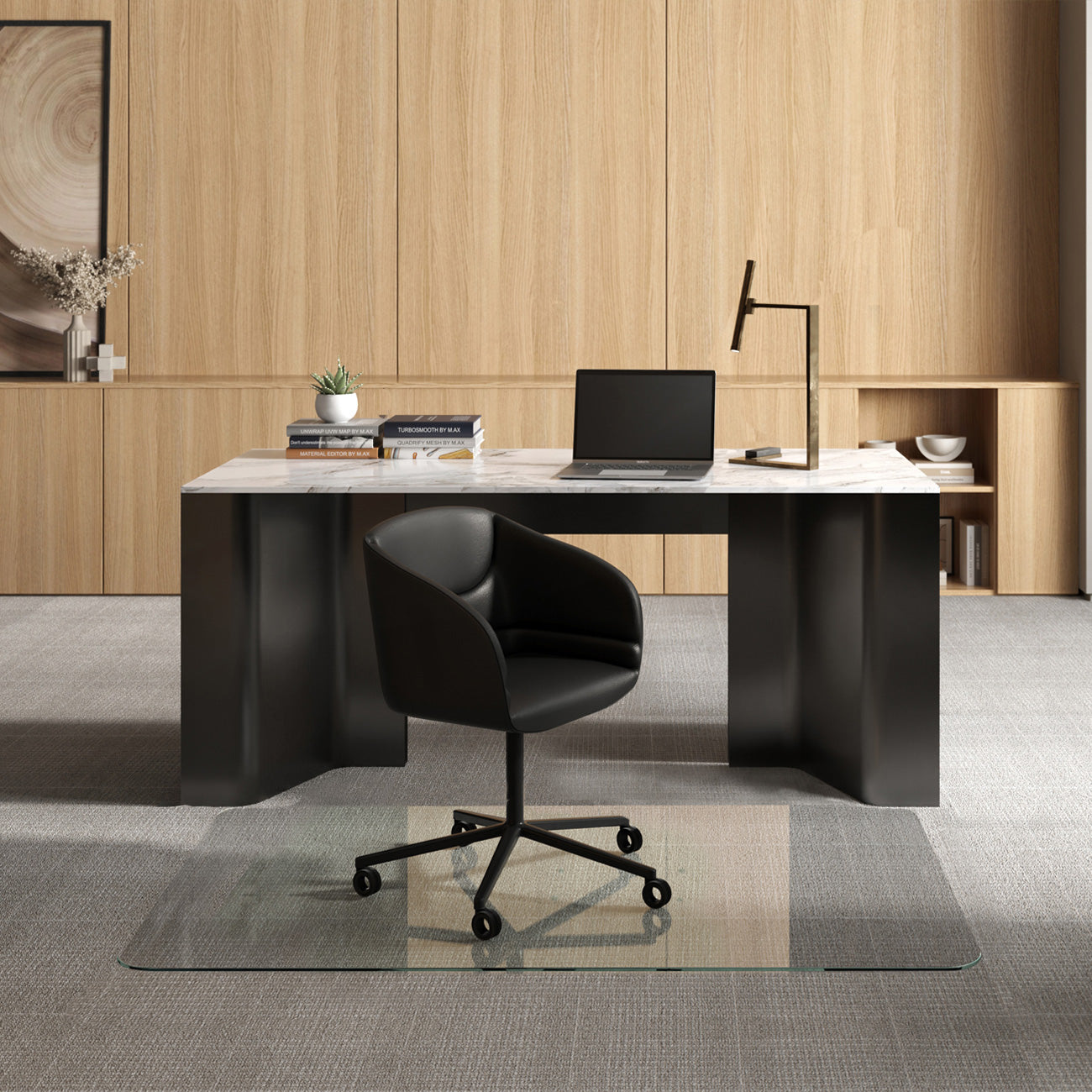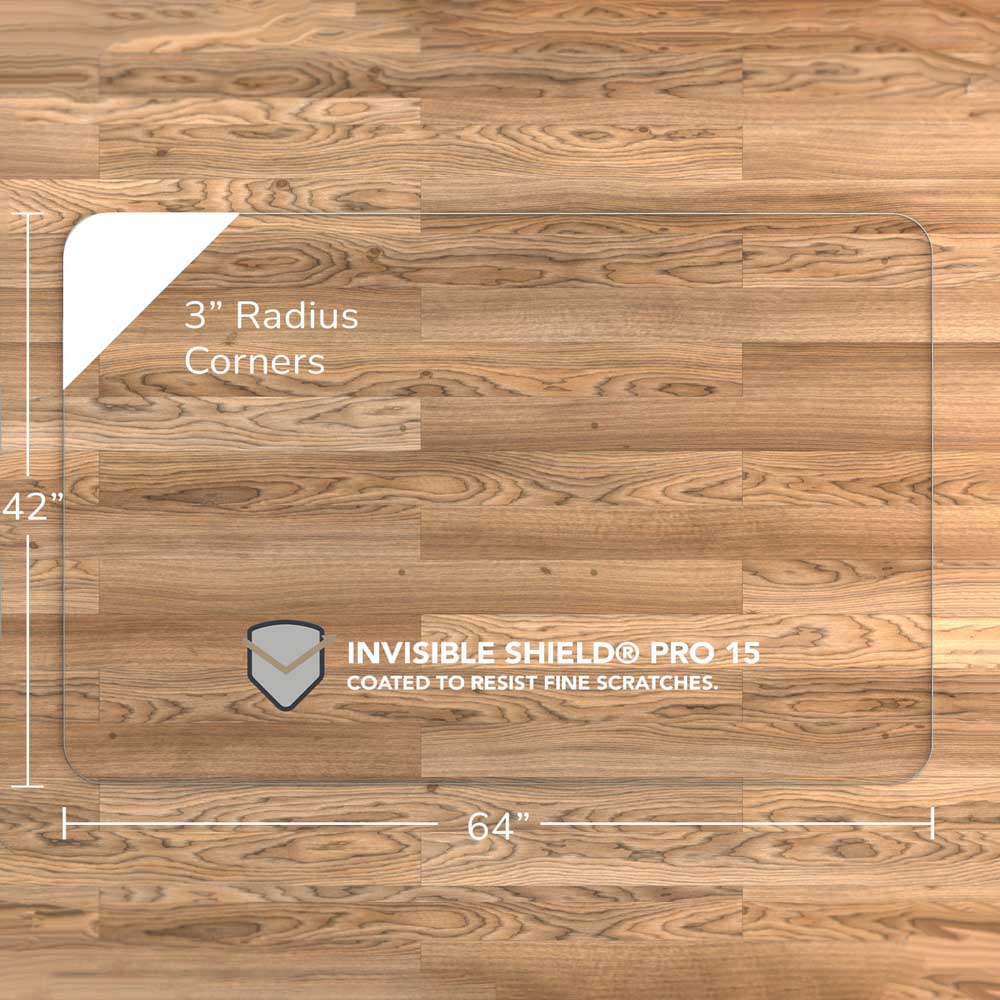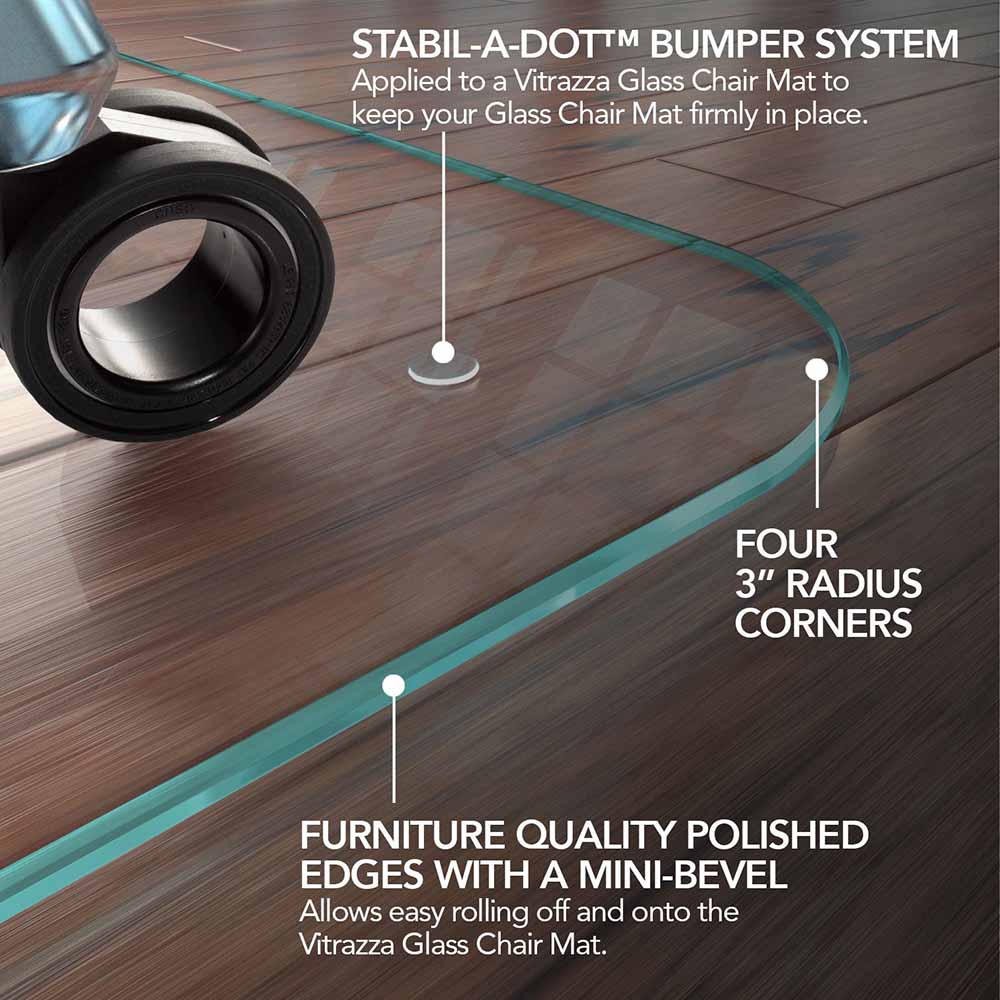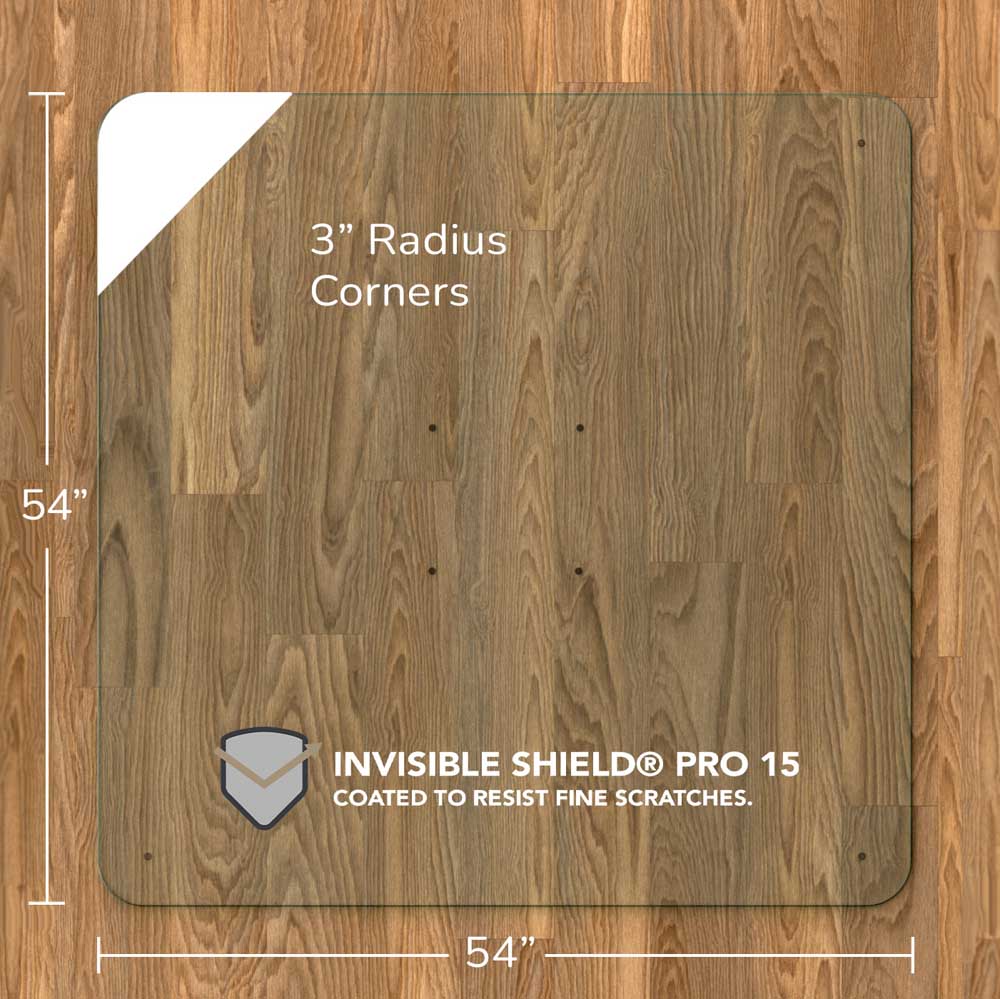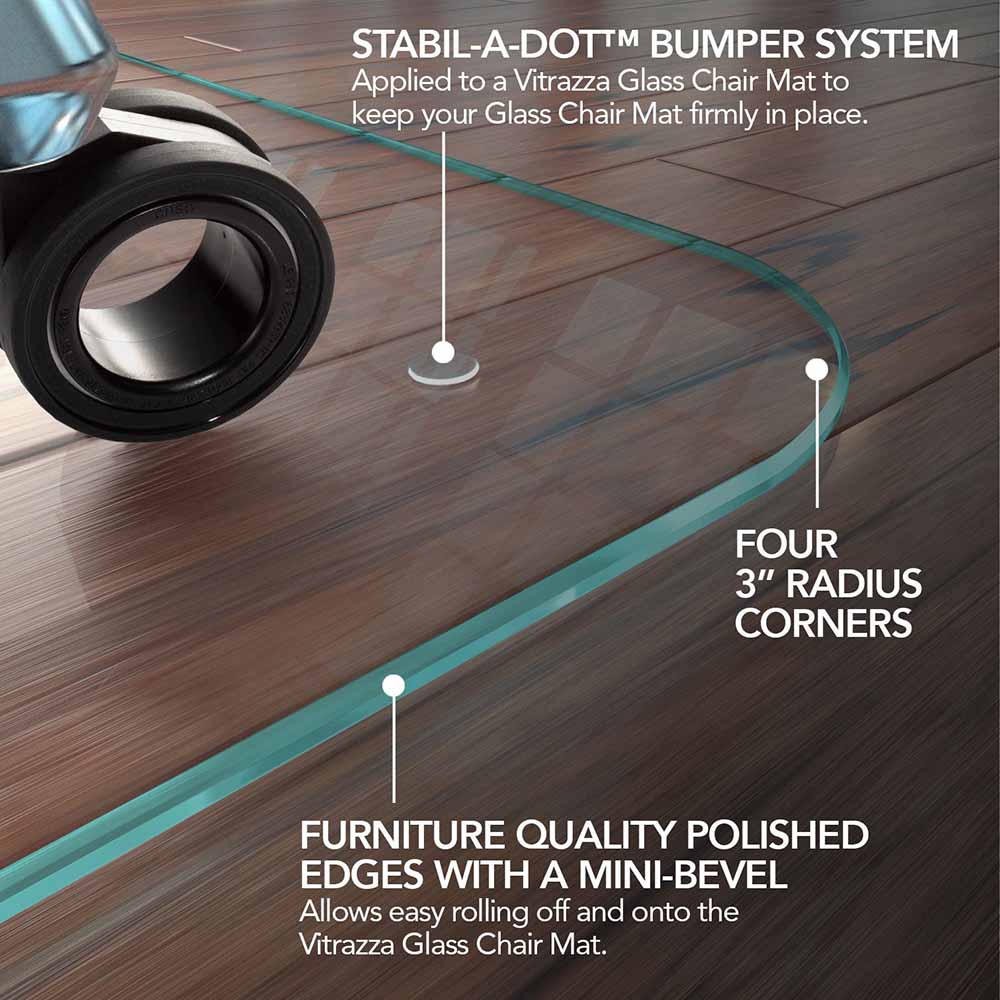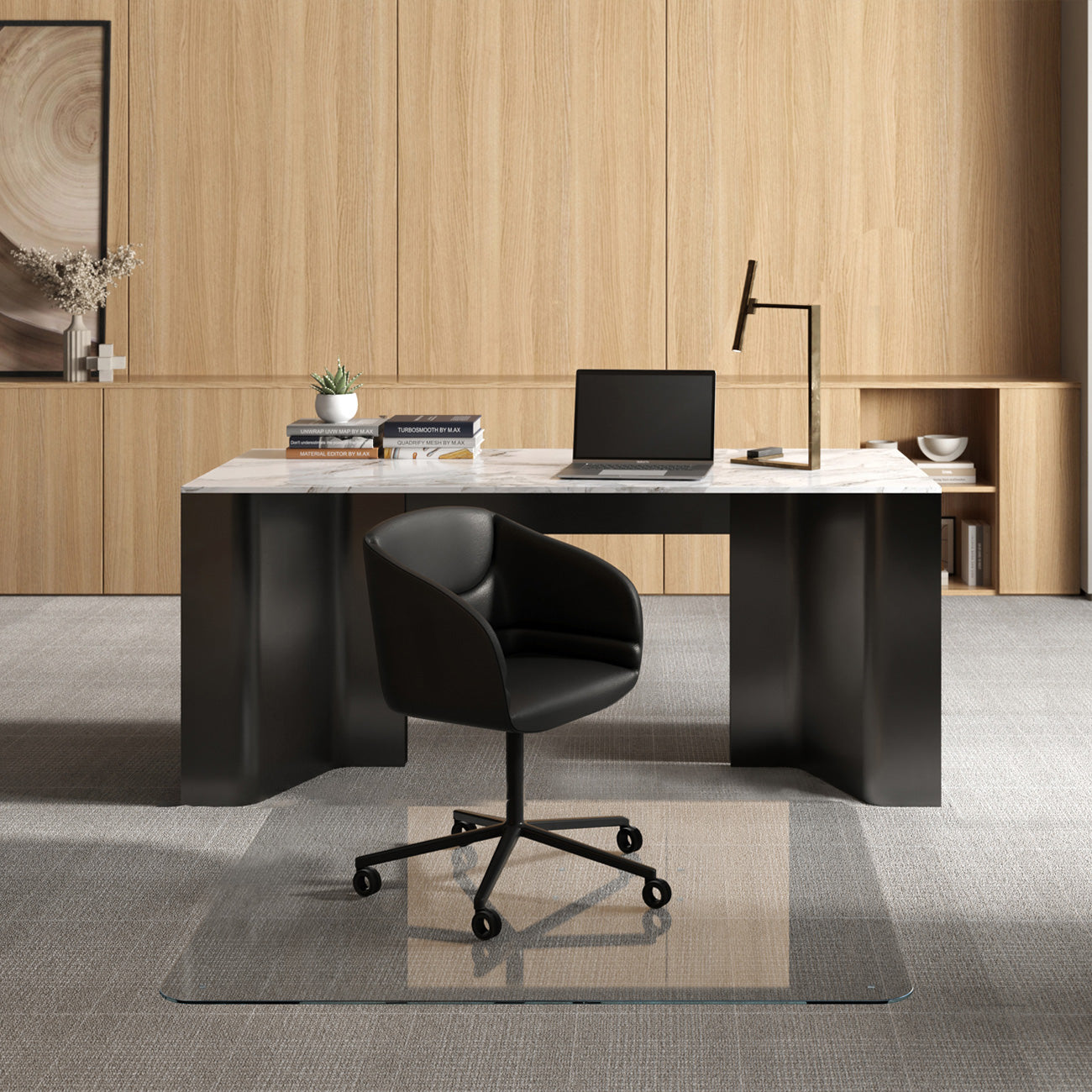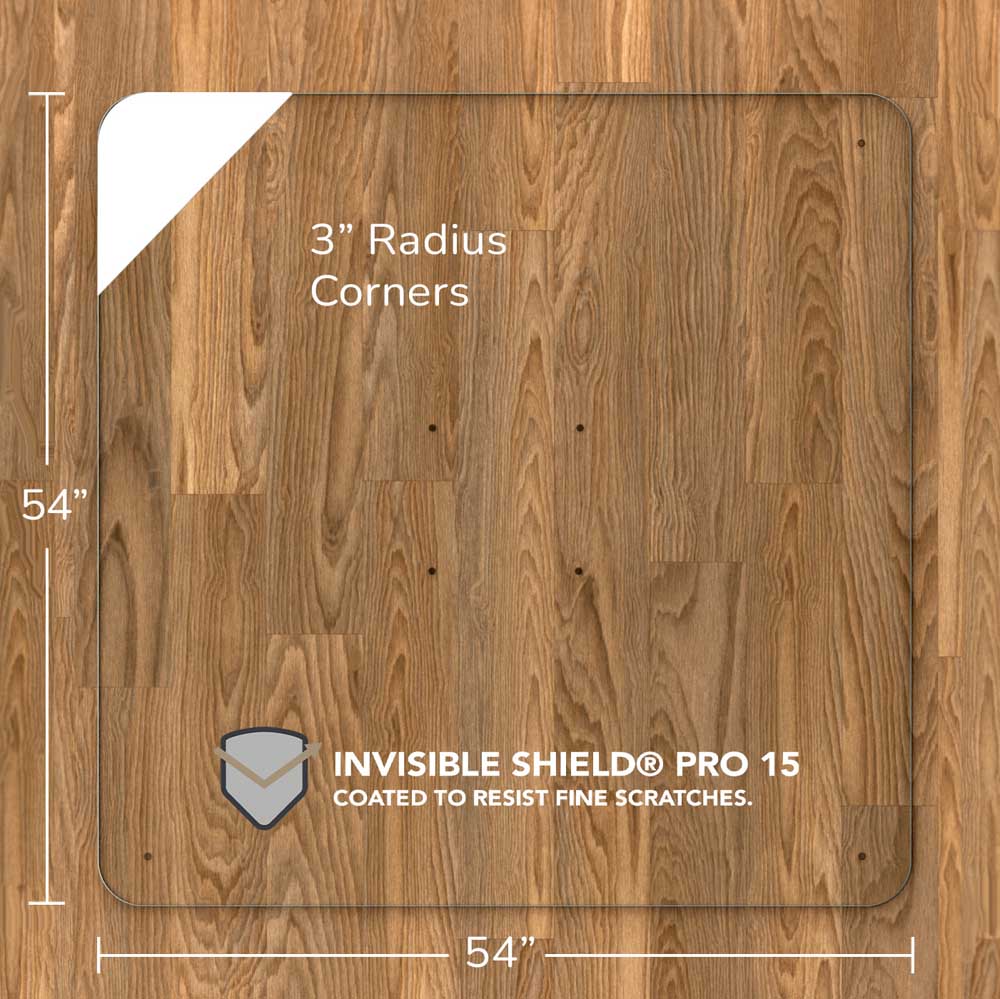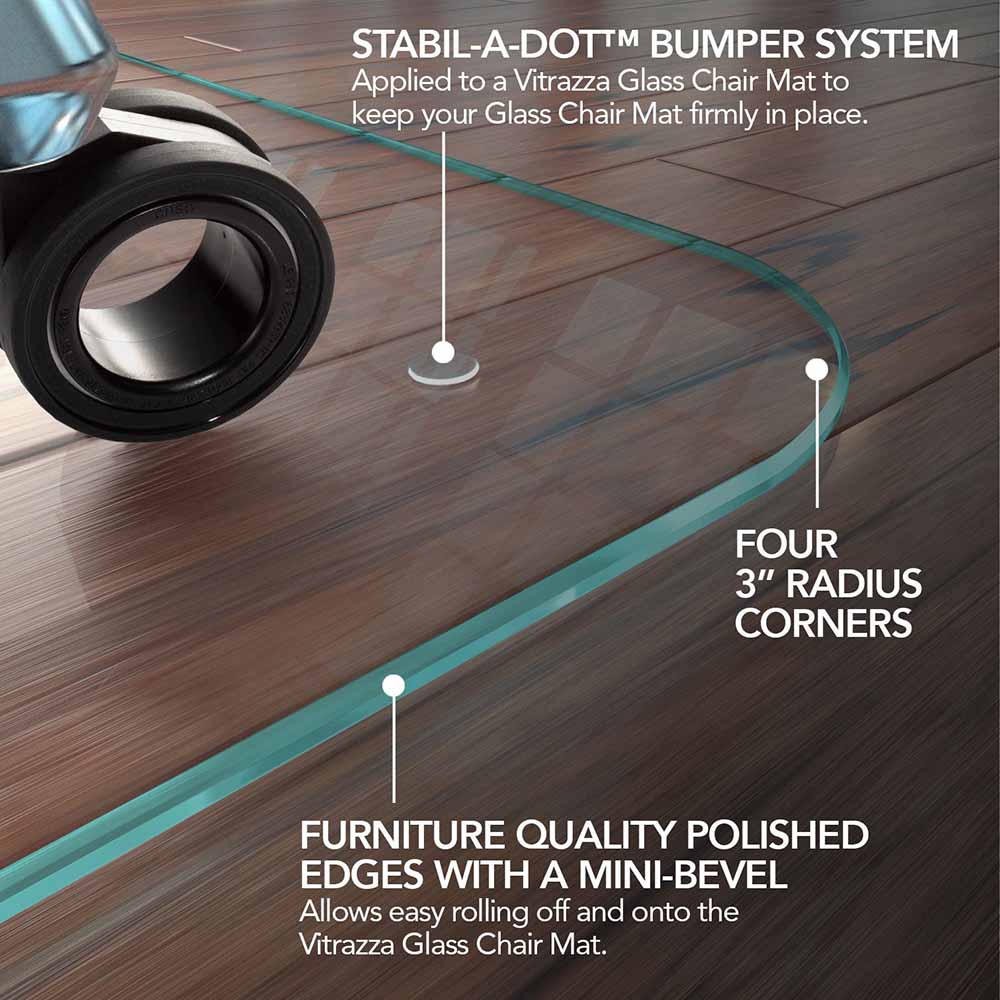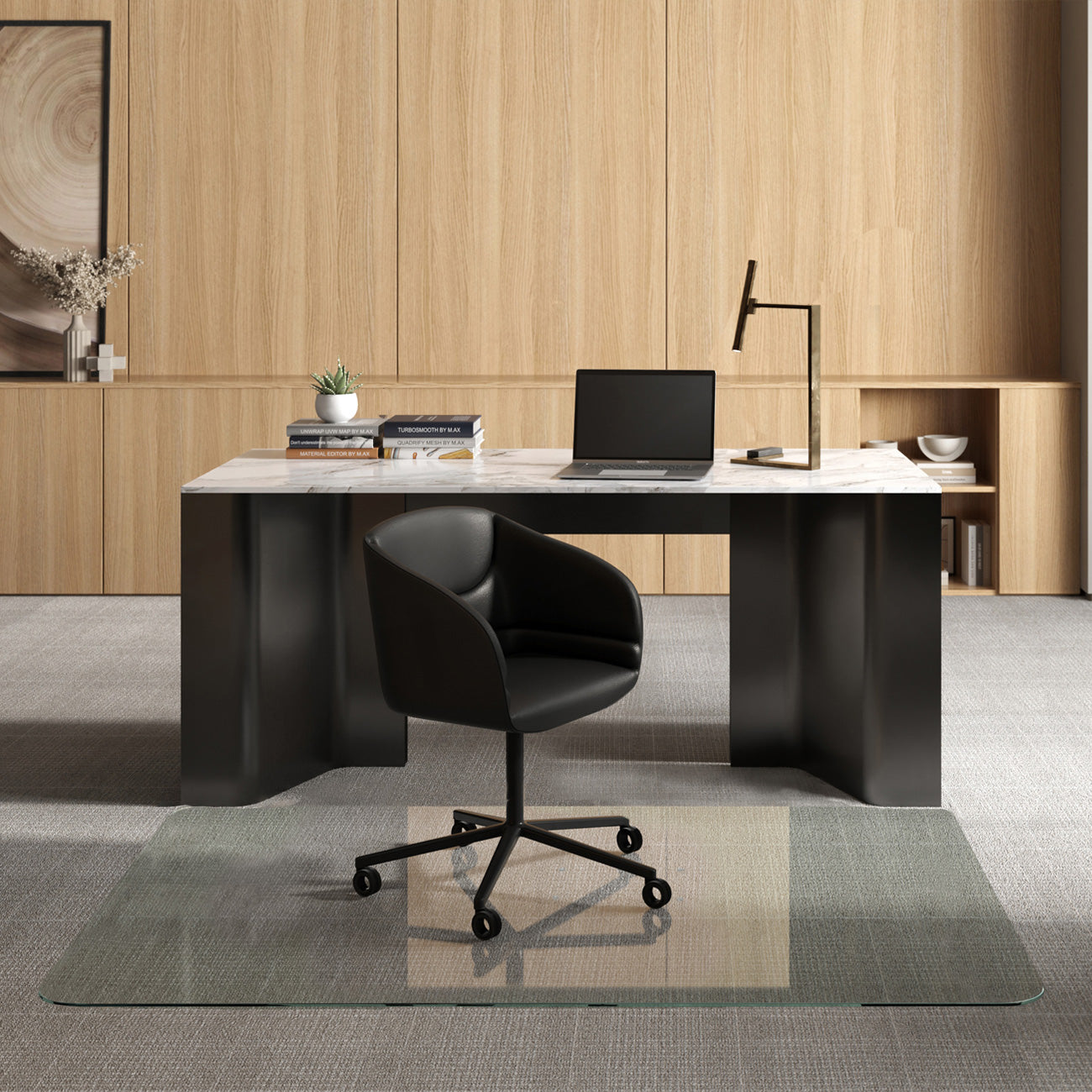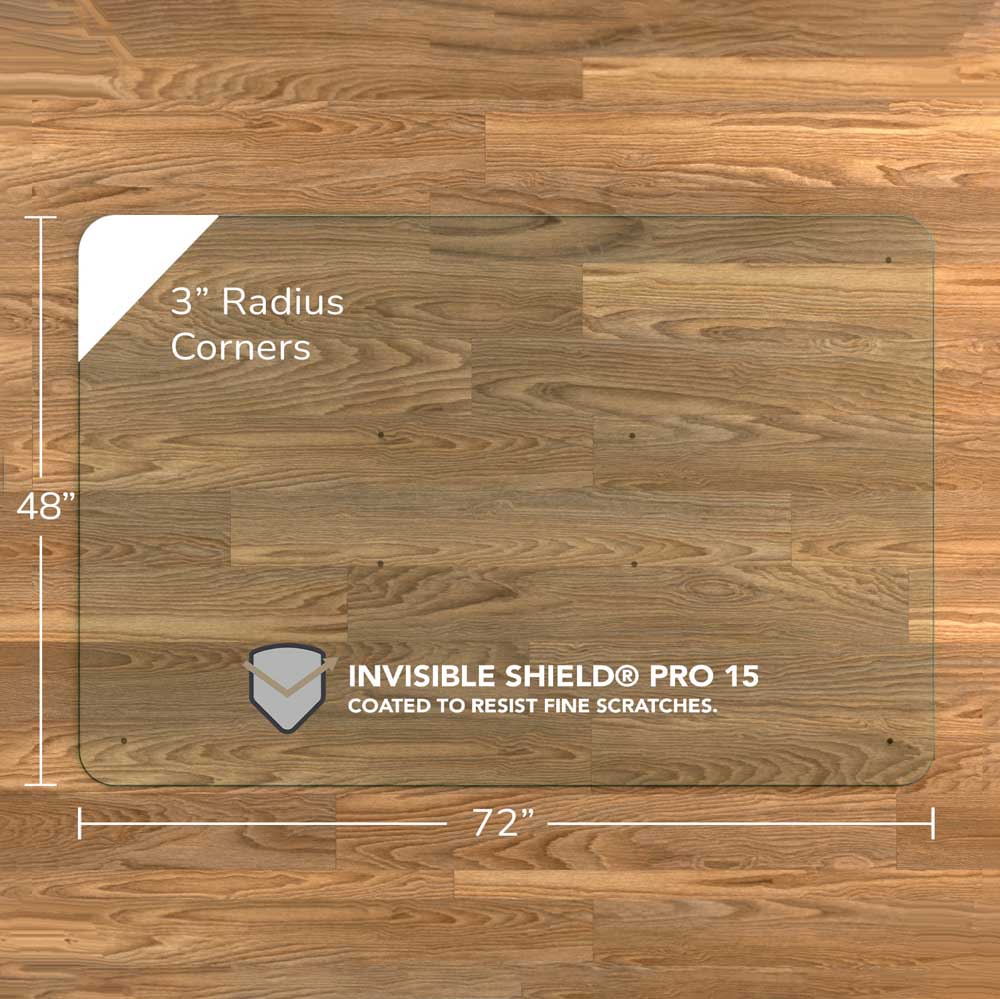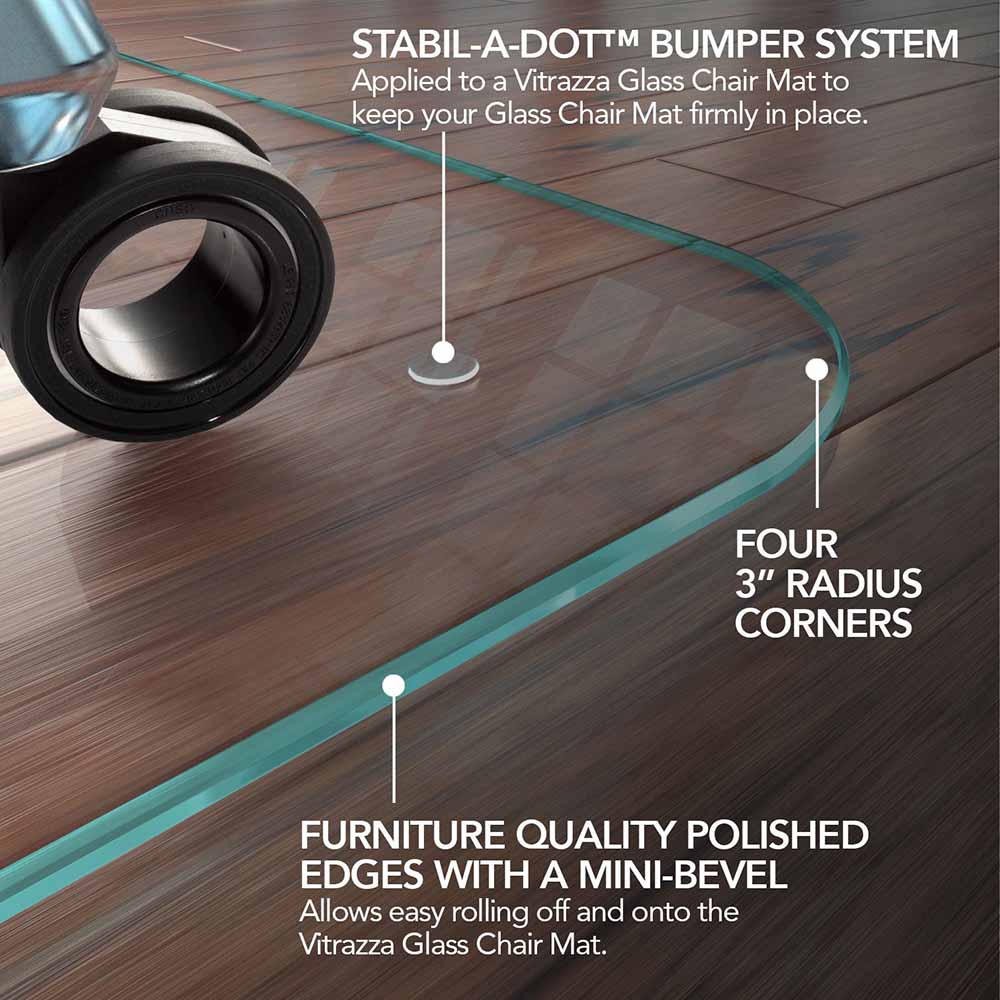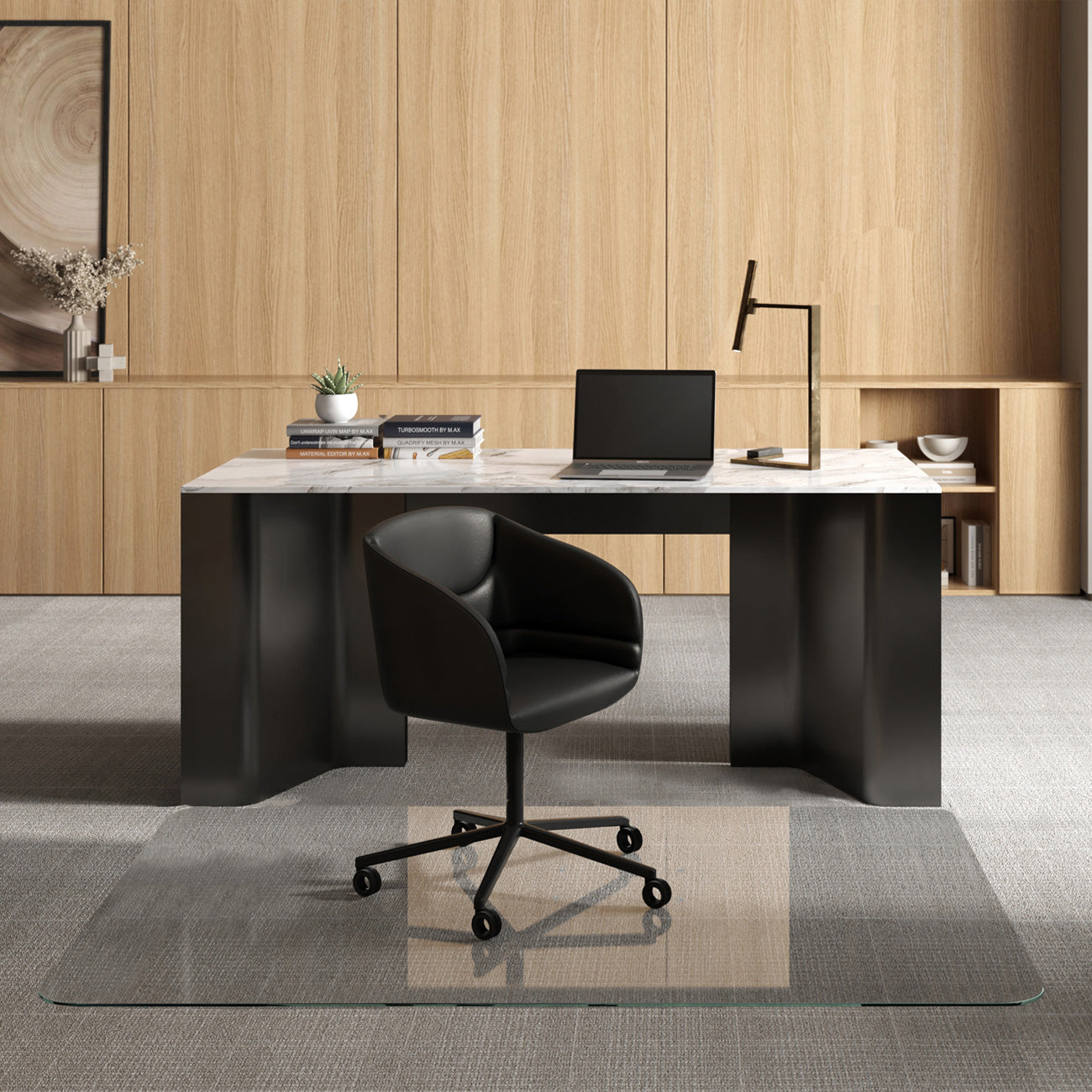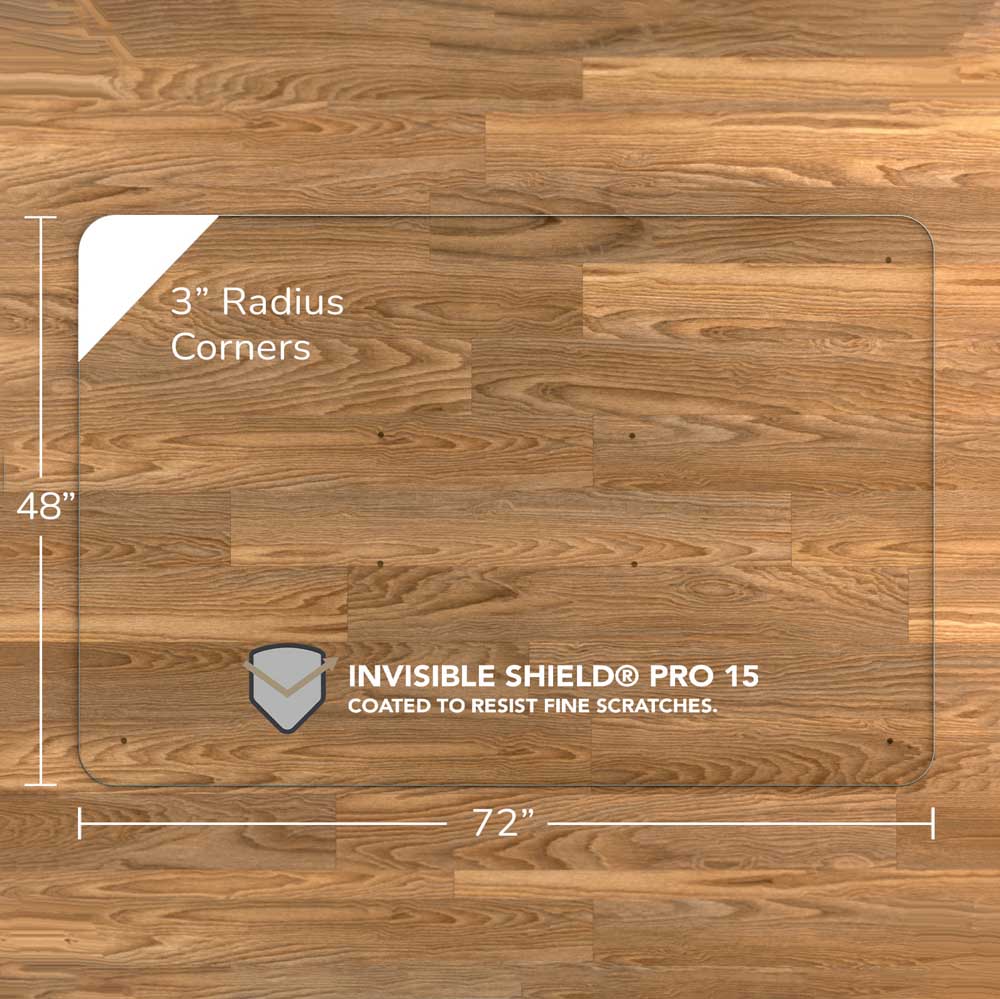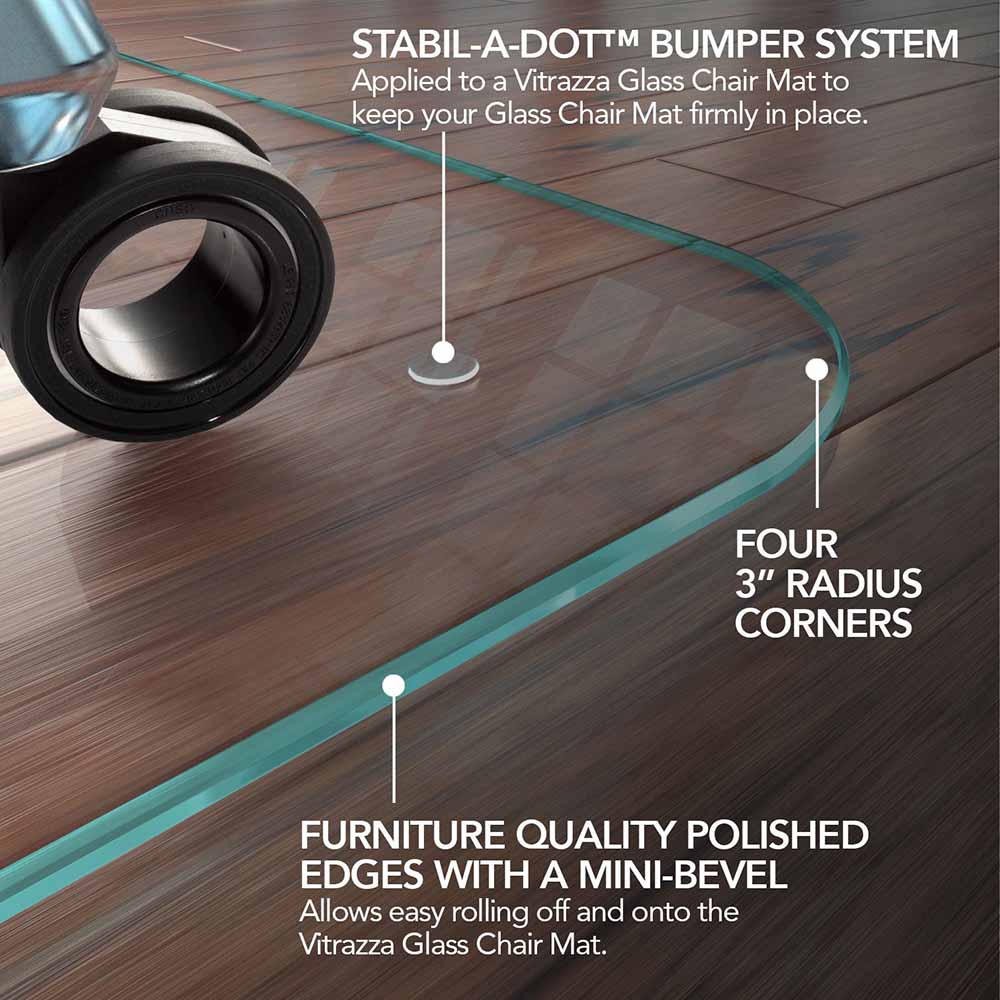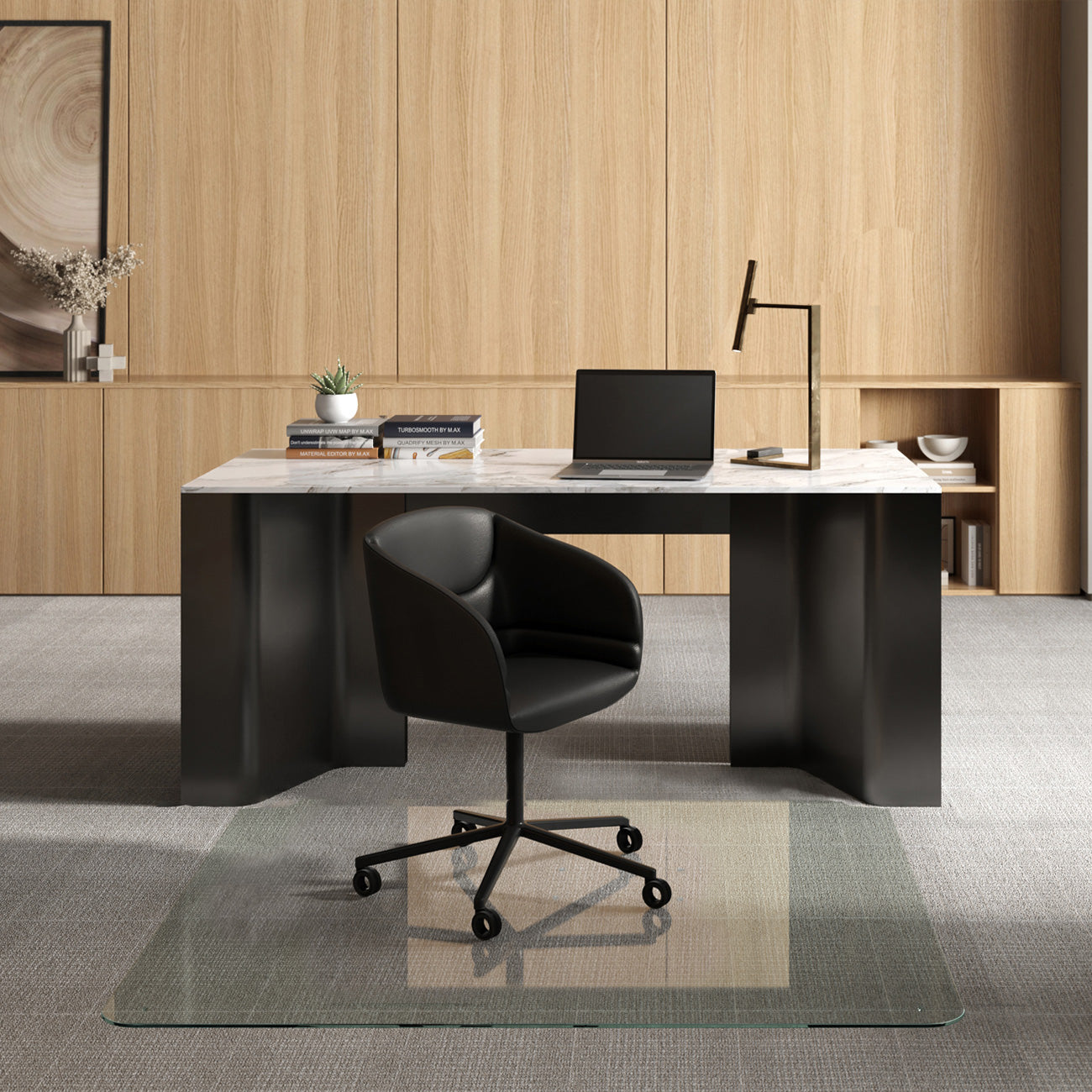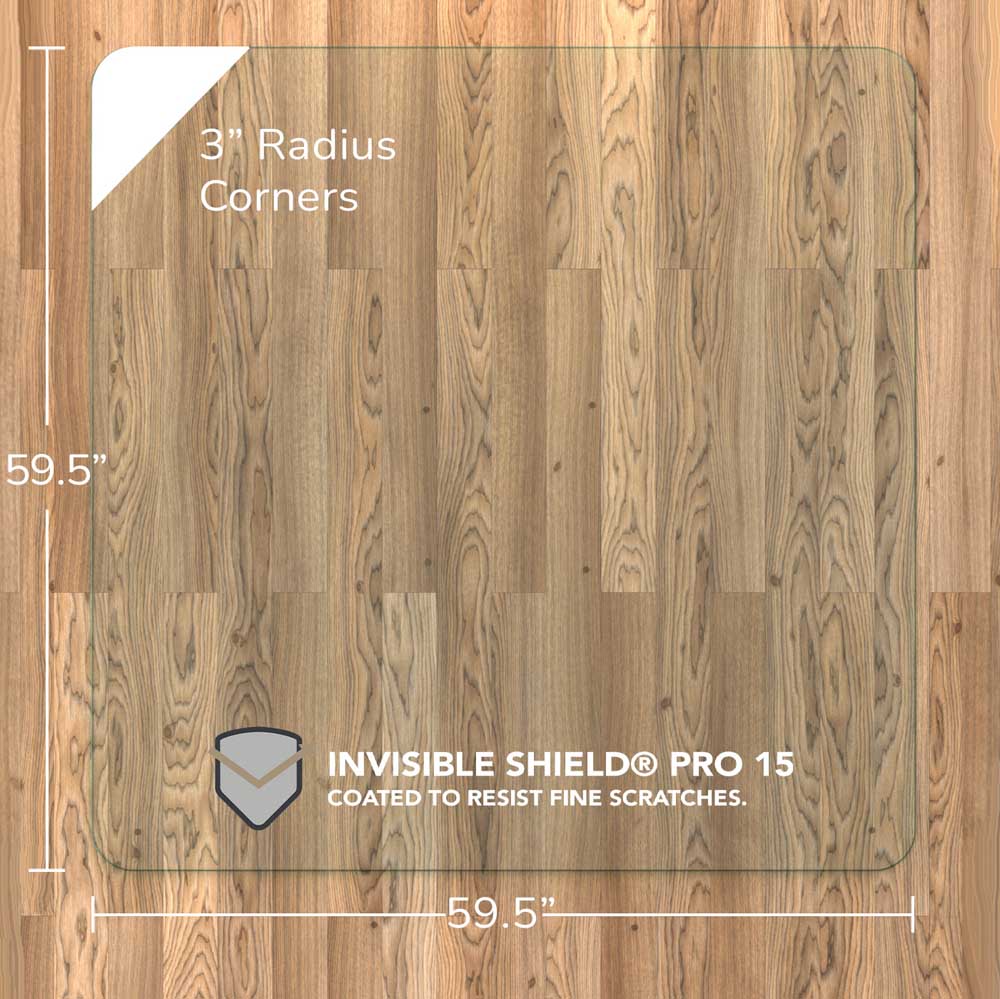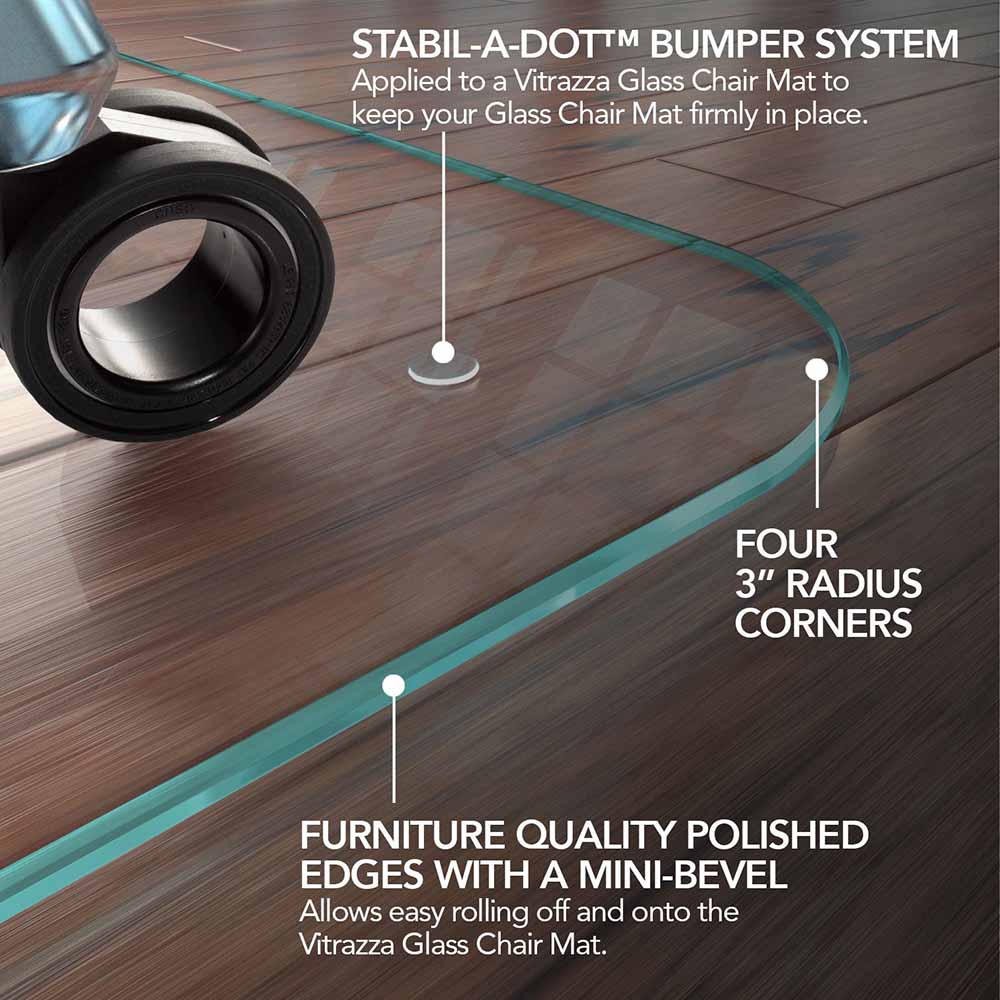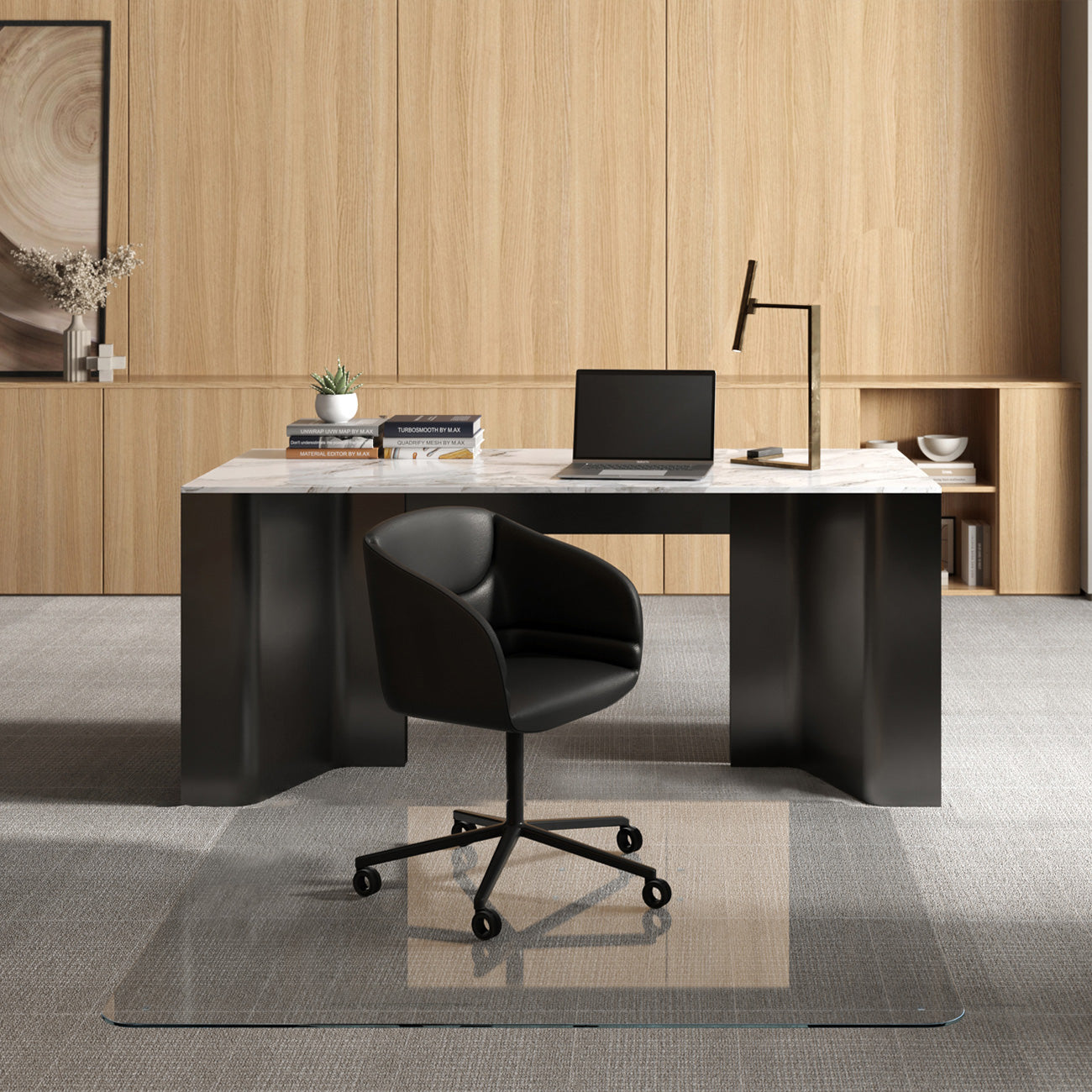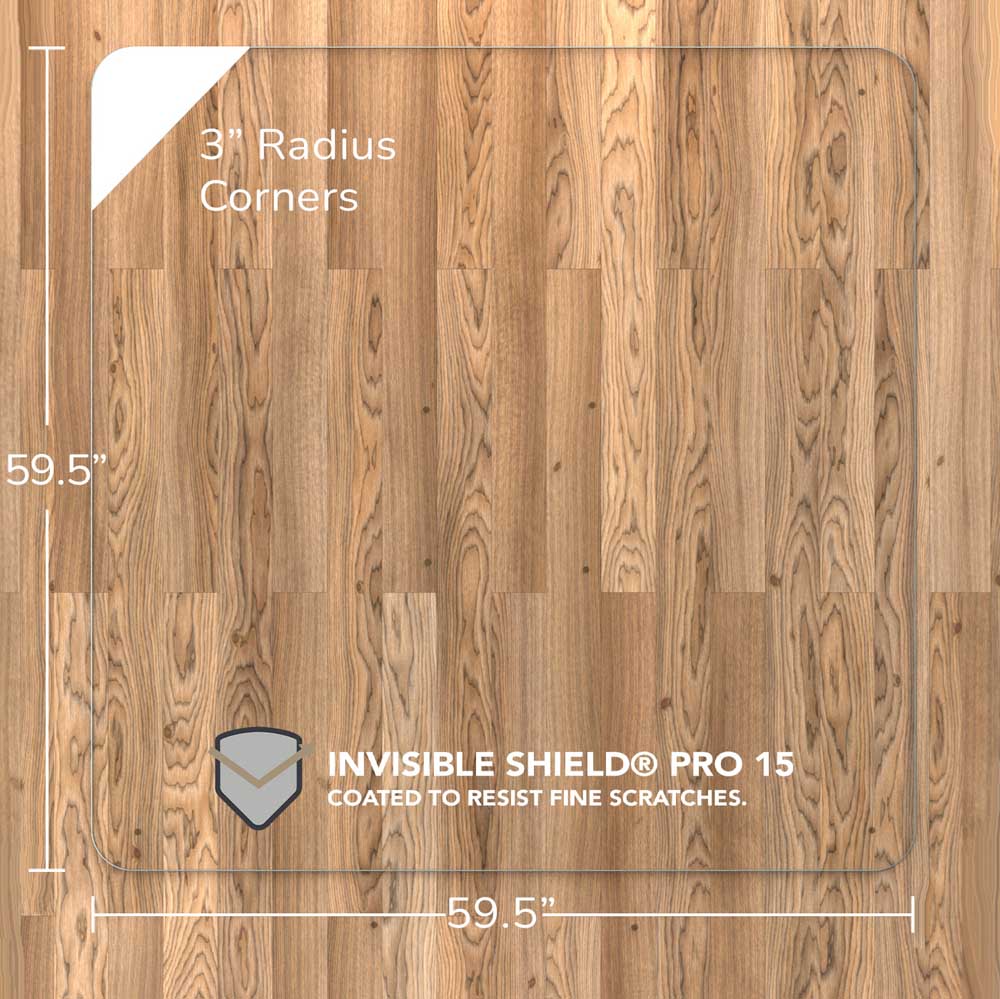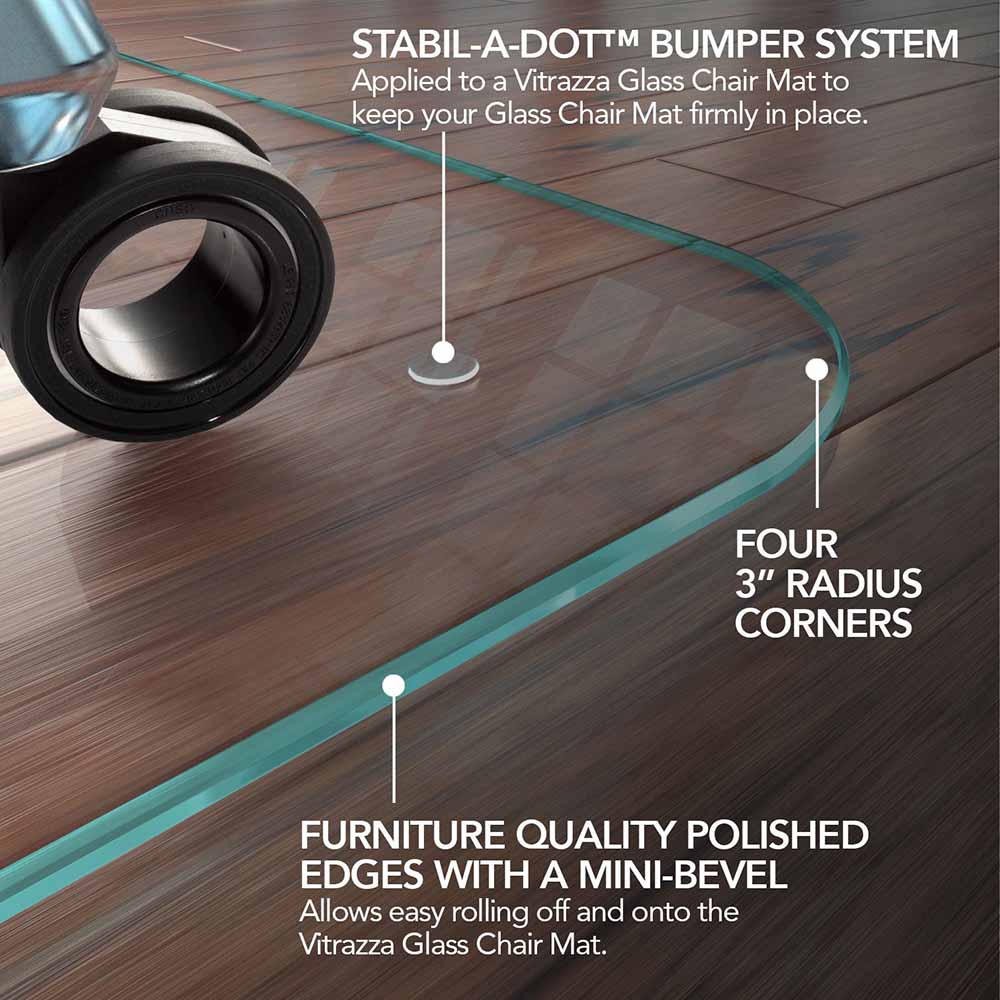 XL Glass Chair Mats
Go big - anchor your workspace with a strong foundation. Home office or corner office, if one of these will fit, it's a must-have. Extra strong packaging for safe transit via FedEx Priority Freight or Home Delivery. Designed to work on all floors.
Ships Same Day When You Order by 2:30 pm MT M-F.
Pay in 4 interest-free installments of $136.25 with
Product Details
Buy with confidence from America's #1 supplier of Glass Office Chair Mats.
• Lifetime Warranty
• Satisfaction Guarantee - Try it risk-free for 30 days!
• Free Returns
• Inspected for Quality
• Packed and shipped in our National Distribution Center in Golden, CO
• Designed to work on all floor types
Product Highlights
Designed to work on all floor types
Transferable Lifetime Warranty
U.S. Certified Tempered Glass
Looking for a smaller size? Click here to shop our Prima Collection

Free Shipping & Returns
For all orders in the Contiguous US

In-House Customer Service
Golden, Colorado

Satisfaction Guaranteed
Try it risk-free for 30-days
Furnishing An Office?
Discounts on 5 or More Units
Bulk Orders
Need a Unique Fit?
Create a Custom Design
Learn More
Customer Reviews
See what others are saying about Vitrazza Glass Chair Mats!