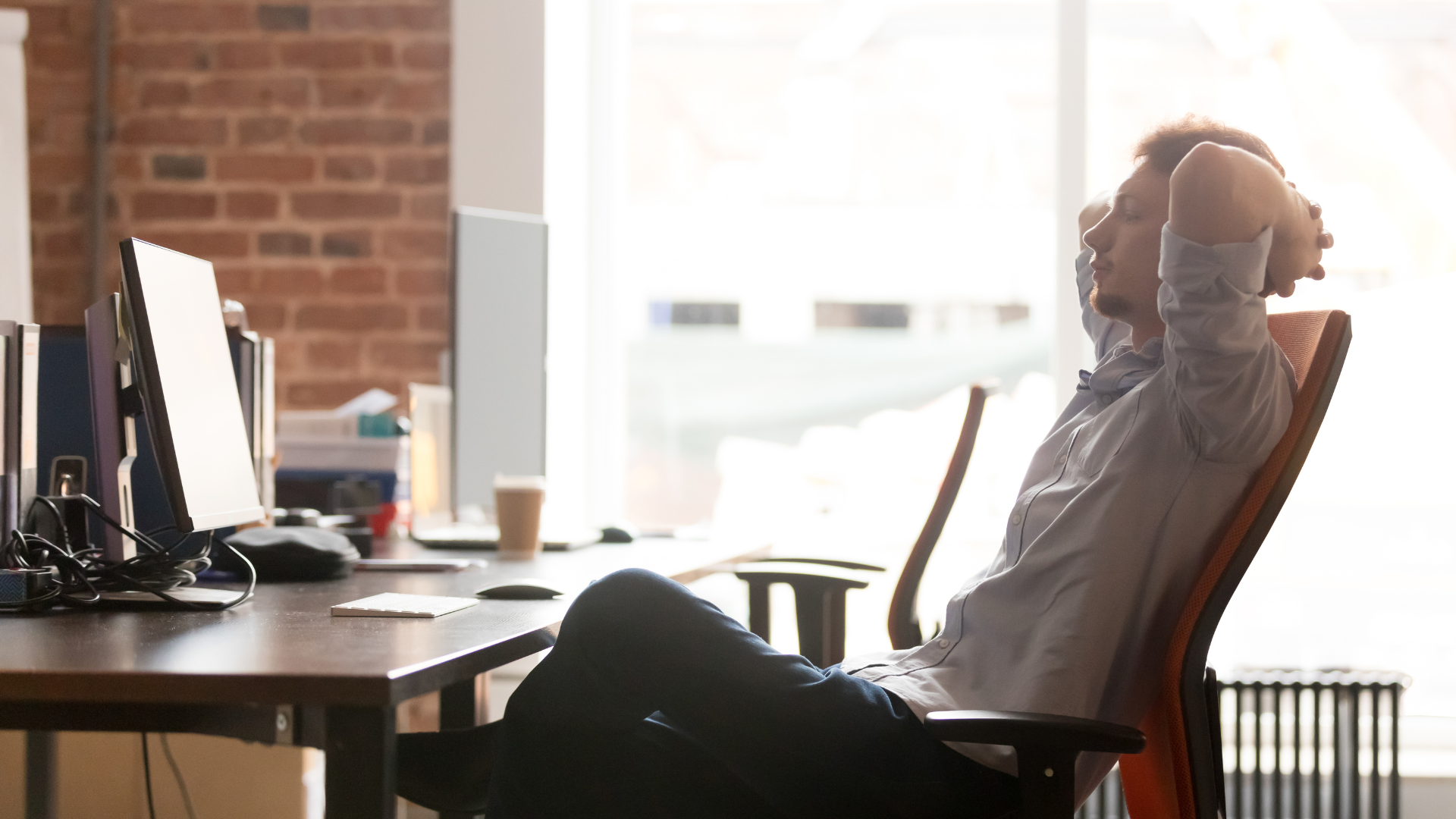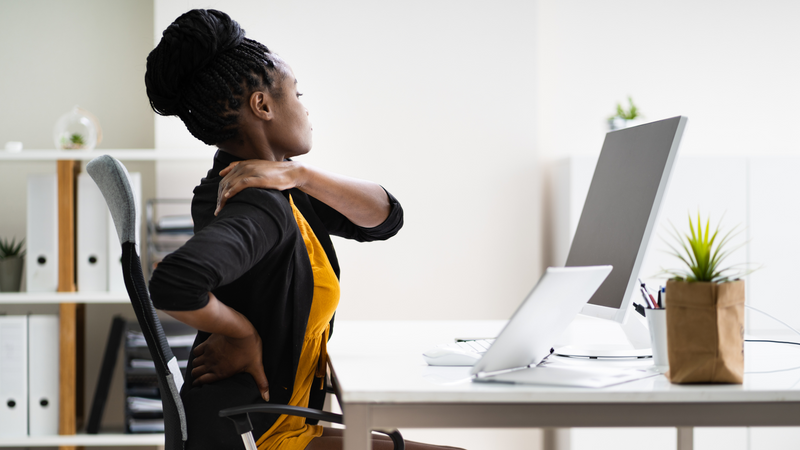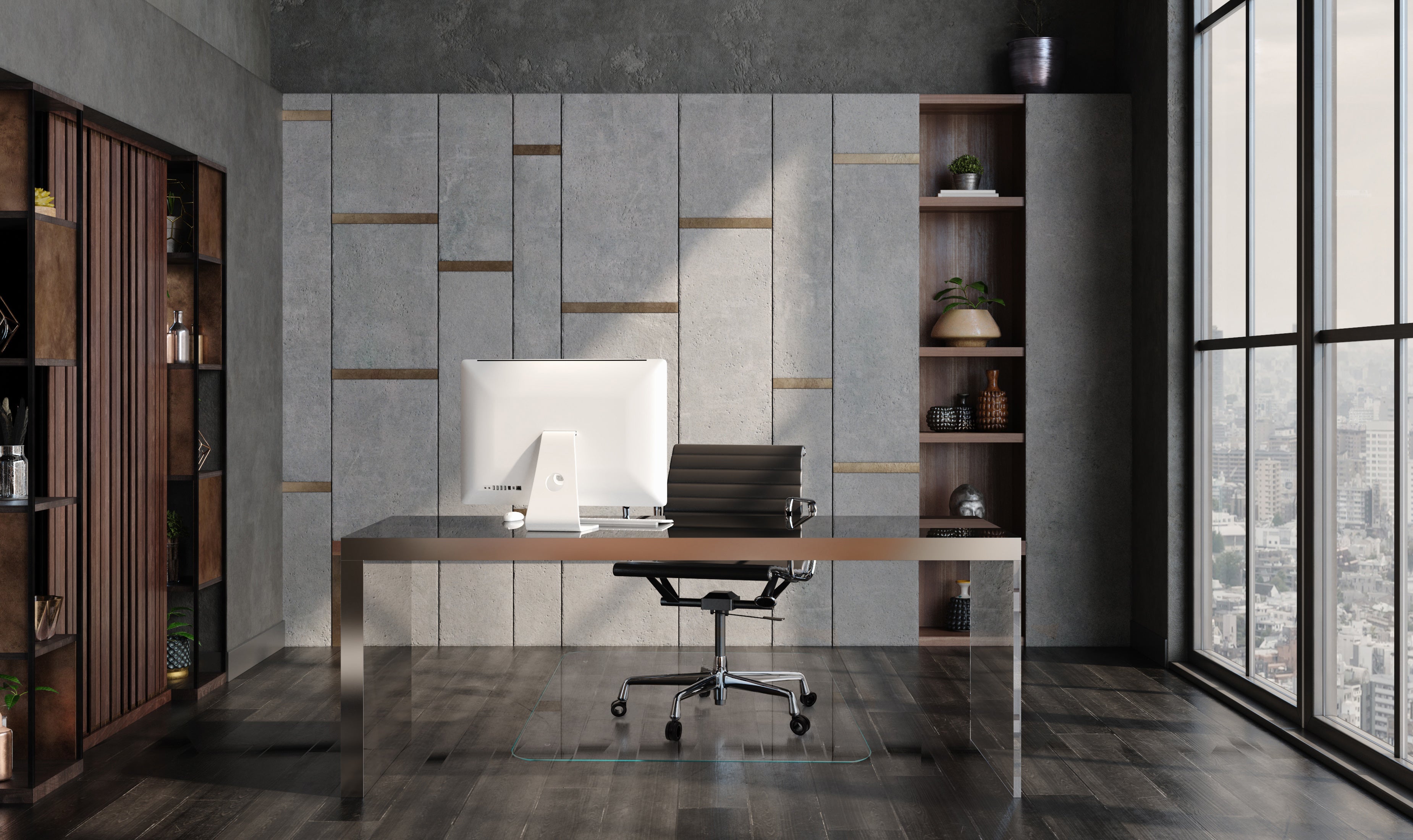 Enhance Your Home Office with Feng Shui
Feng Shui (translated to mean "wind" and "water") is the eastern concept of creating harmony within one's environment. So, if your office feels a little more like a jail cell than a place of motiva...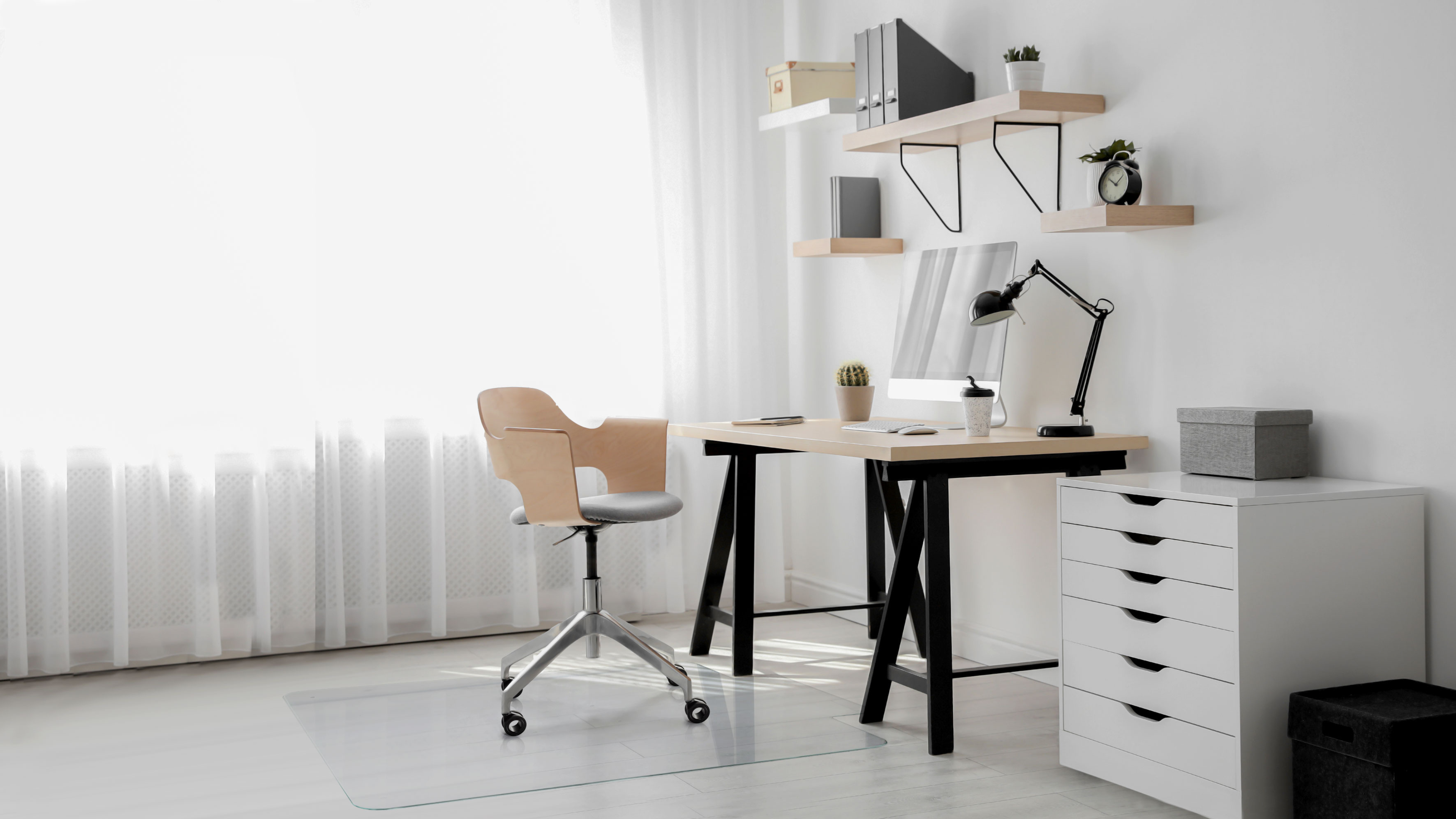 5 Ways to Create a Positive Study Environment
The days are getting shorter, the blistering heat of the summer is losing its edge, and the stores are stocked with fresh notebooks, highlighters, and backpacks. All signs point to back-to-school s...