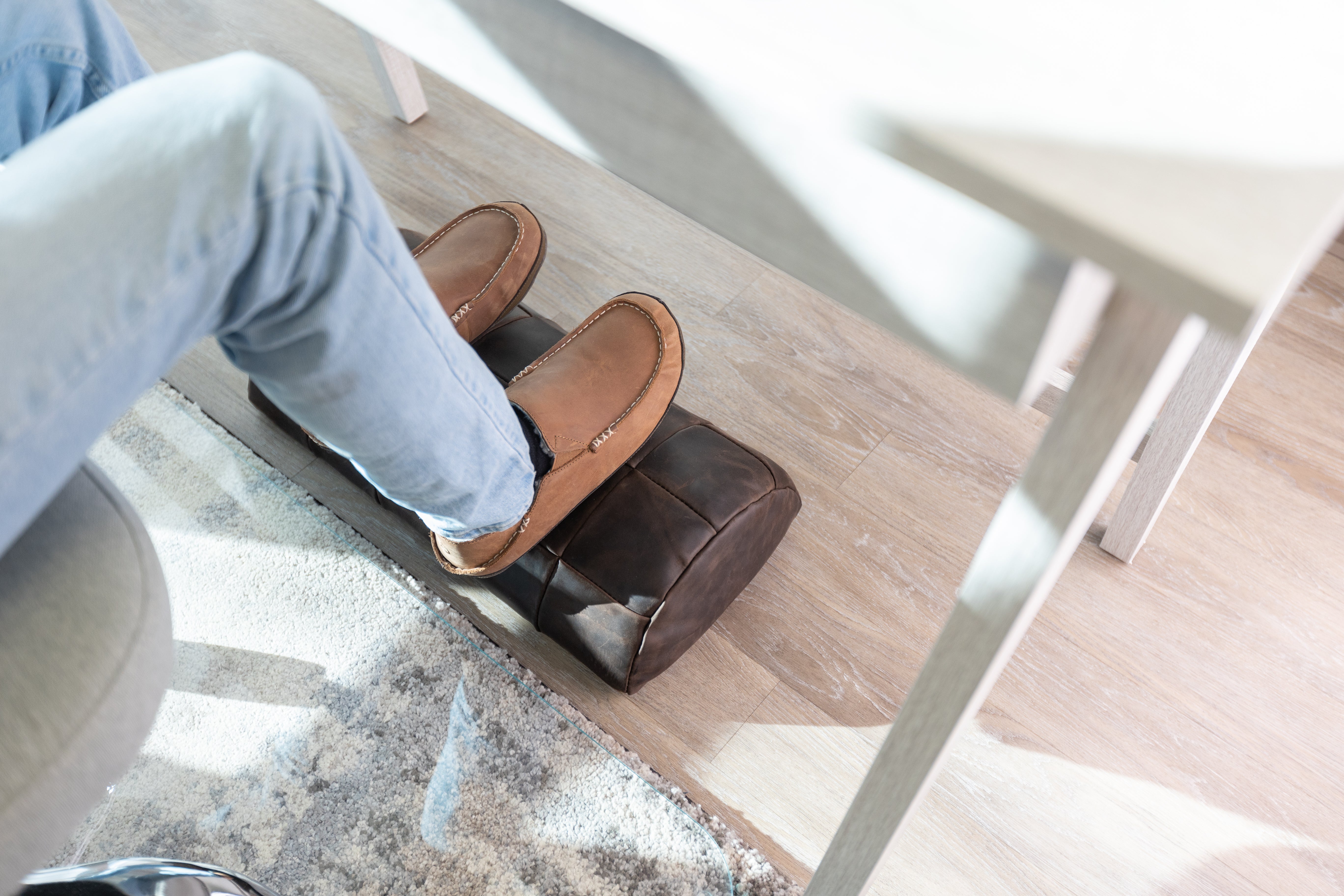 Why You Need a Footrest at Your Desk
In 2023, we're putting our best foot forward. Literally. We're giving our feet the attention they deserve as the true foundation of our bodies and the root of our ergonomic practices by adding the ...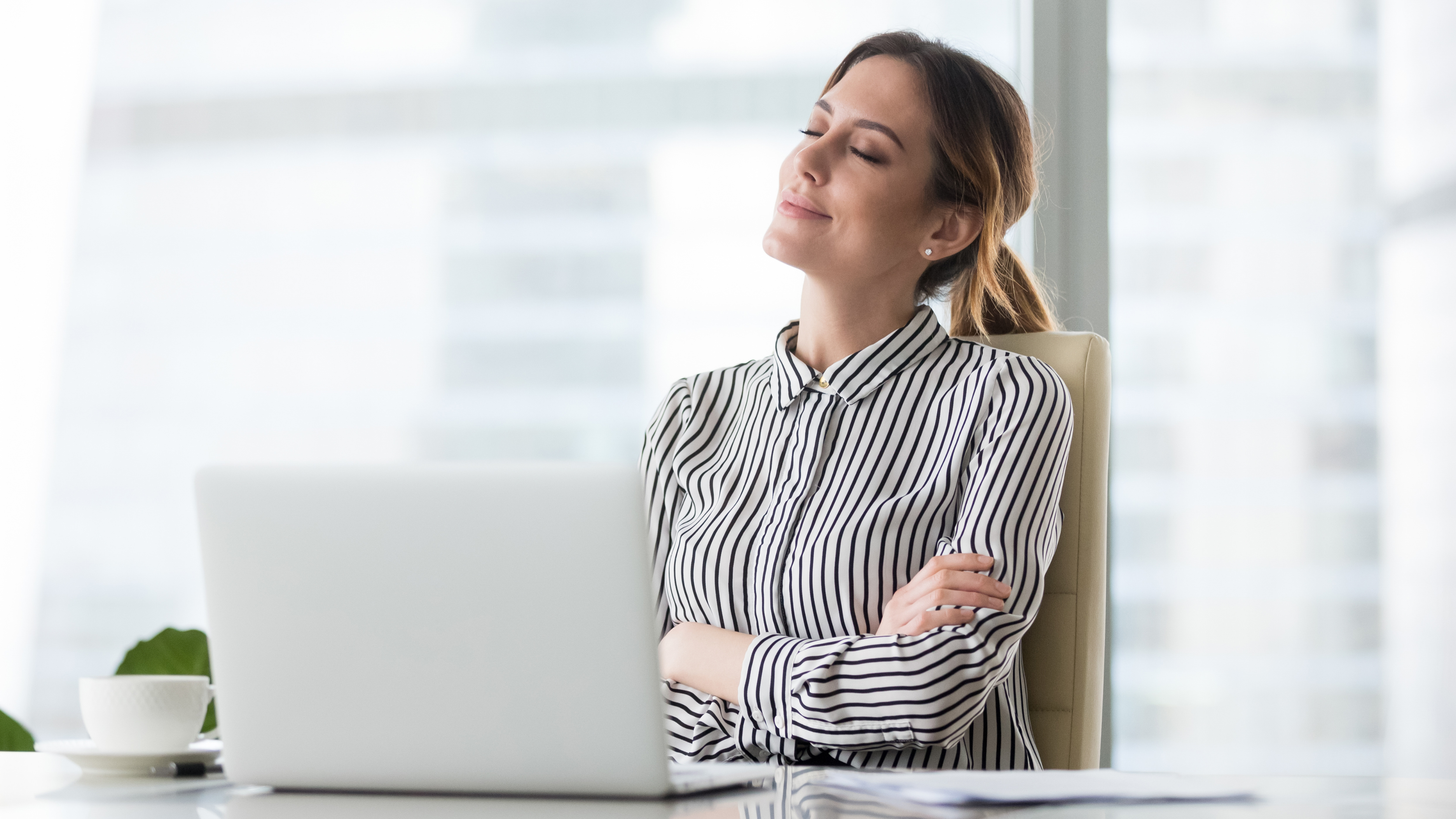 4 Ways to Relieve Stress At Your Desk
If you often find yourself feeling stressed throughout the workday, practicing relaxation techniques will help. You're generally more productive, alert, and effective when at ease. To de-stress and...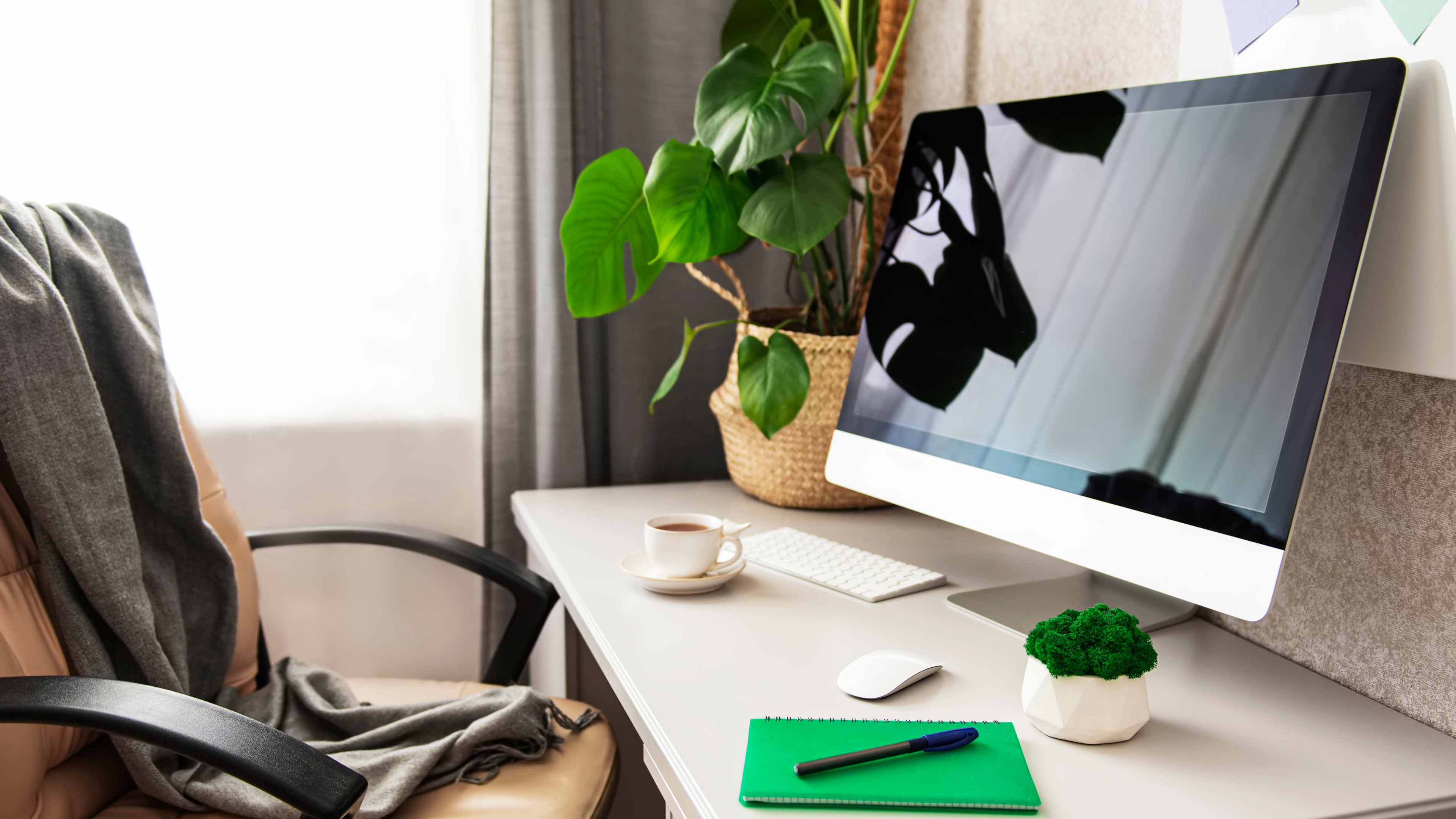 3 Benefits of Having Plants in Your Office
Personalizing your office space can help you de-stress and promote productivity. While photos and other mementos in the office provide happiness and comfort, your workspace may be missing one cruci...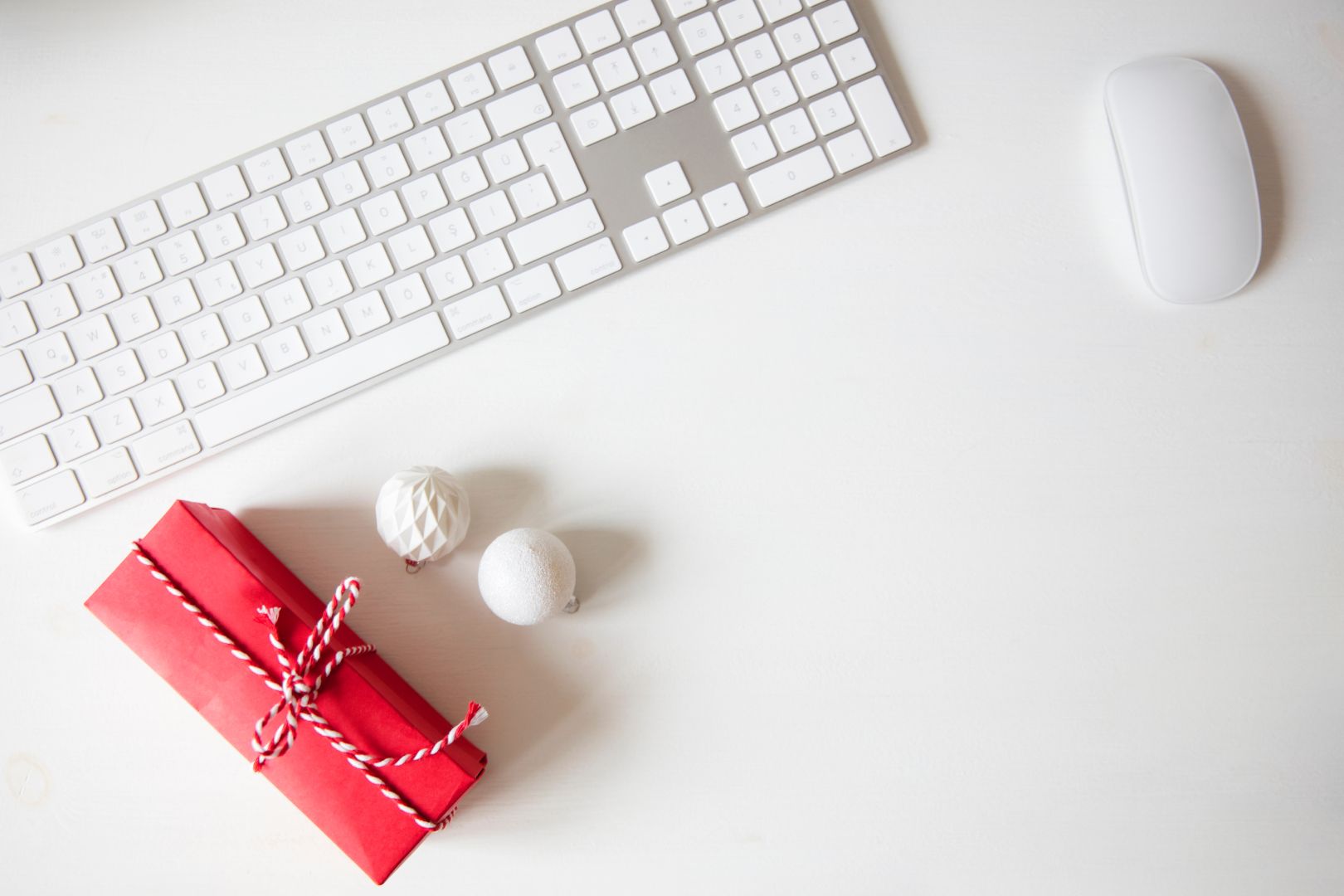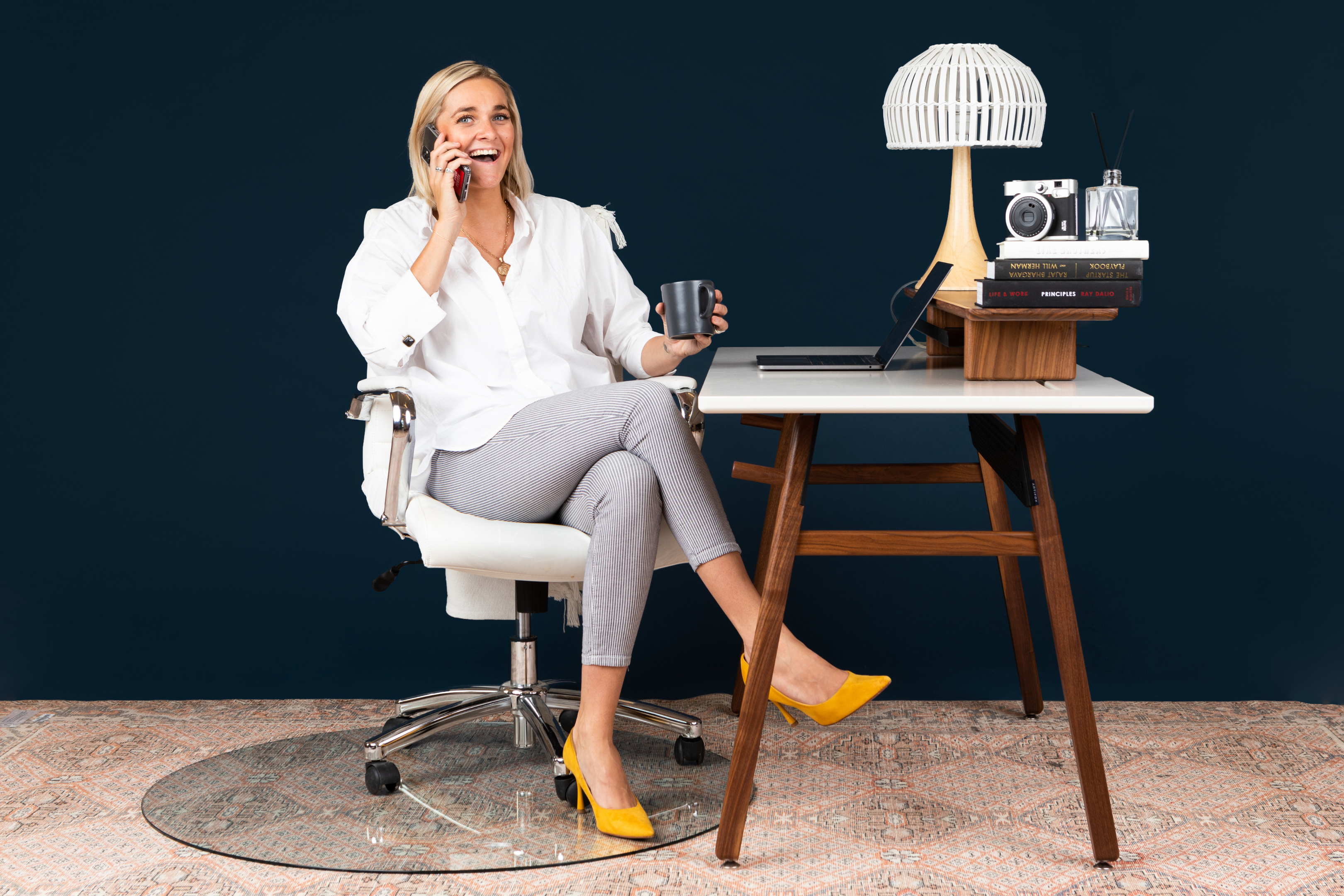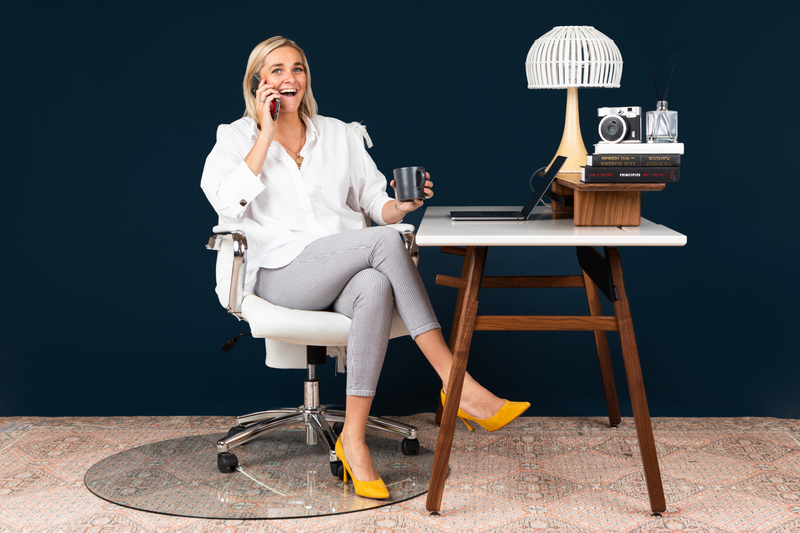 Organize Your Office in 5 Simple Steps!
Step aside Spring Cleaning, it's time for Fall Finessing, where we fervently de-clutter and optimize your workspace into a productive paradise in five easy steps.   Step One: Sweep Everything Off Y...