Americas #1 Glass Chair Mat
Protect your floor and get a smooth, easy roll. Choose from 20 in-stock sizes or work with us to design your own.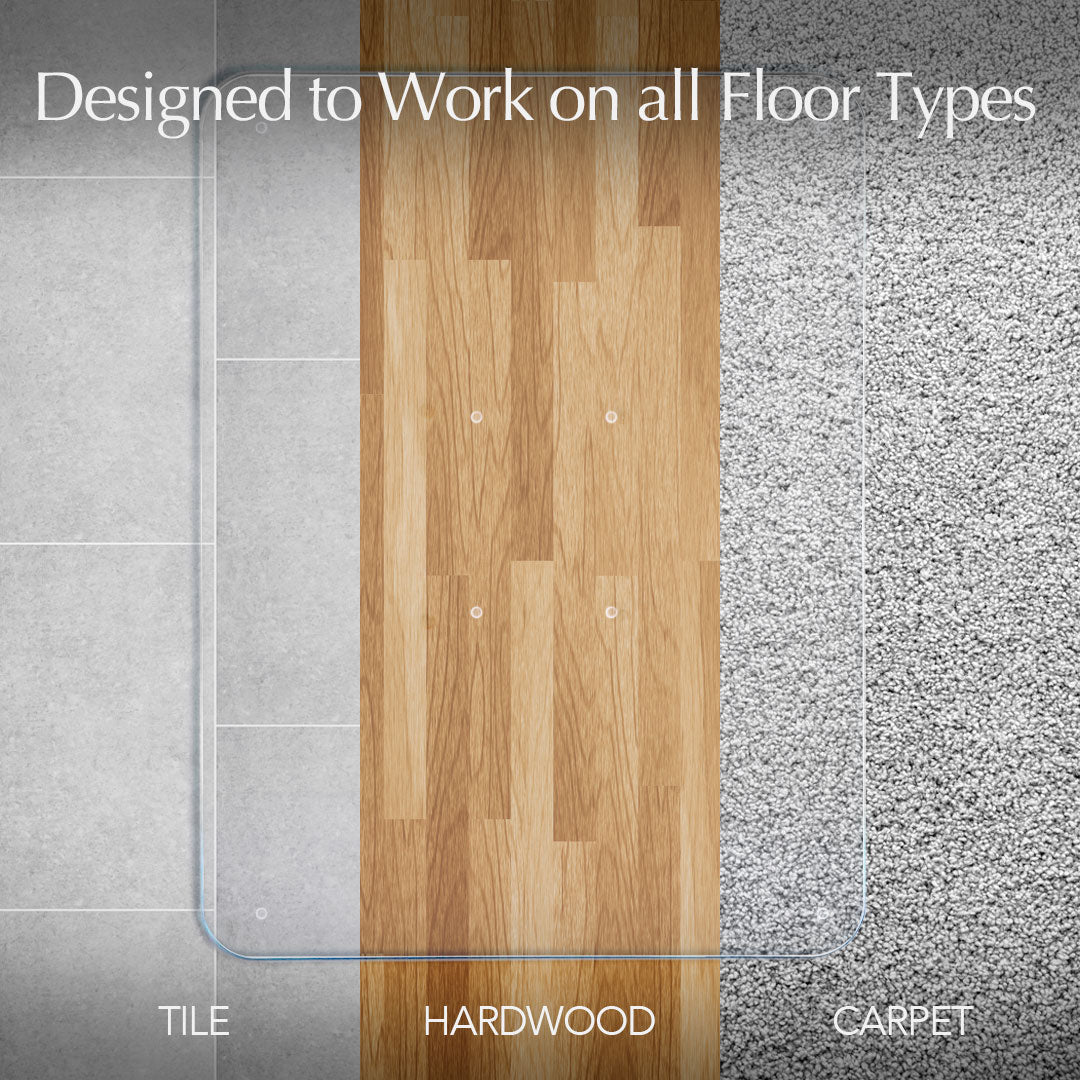 Designed for all Floor Types
Vitrazza glass chair mats are the ideal choice for all flooring types. Included with every order, our exclusive Stabil-a-dot™ Bumper System ensures the Glass Chair Mat remains stable and secure, regardless of whether you have hardwood, carpet, laminate, tile, or any other type of flooring.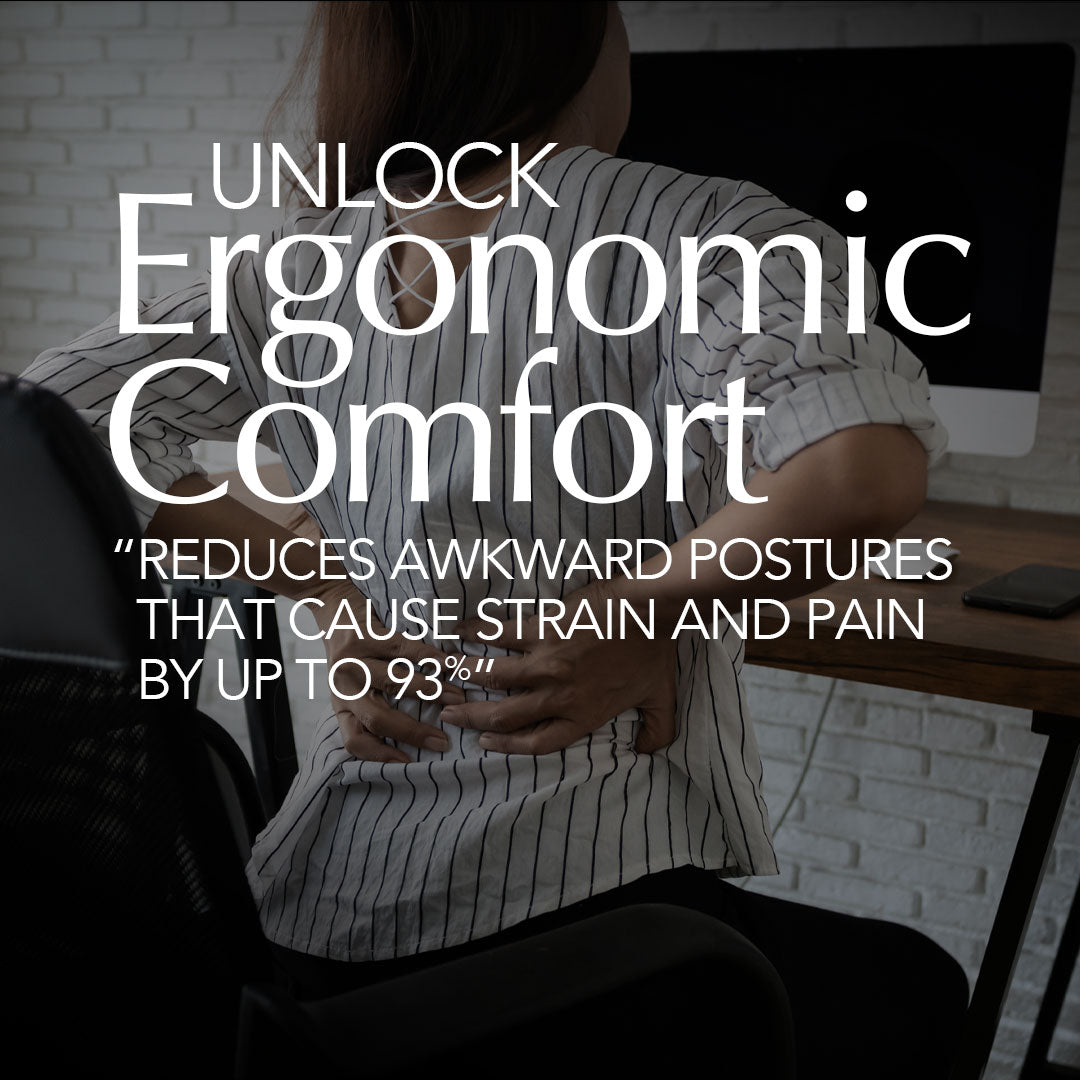 Protect Your Health
A Vitrazza Glass Chair Mat is the foundation of an ergonomic office. A recent pilot study showed that using a Glass Chair Mat reduced awkward postures that cause pain and strain by up to 93% when compared to rolling an office chair on carpet.
Read The Study
Vitrazza is an American company that has seriously upped the glass chair mat game.

Premium Workspaces Start With Vitrazza Glass Office Chair Mats

I've been sitting on top of this glass (chair mat) from Vitrazza for two years and have been pleasantly surprised.

The Sola Collection
For a lover of fine art, The Sola Collection is daily inspiration to embrace their potential. All Vitrazza Glass Chair Mats are naturally beautiful, but with Sola 'clear' gives way to one-of-a-kind, hand-painted works of art.
Shop The Sola Collection