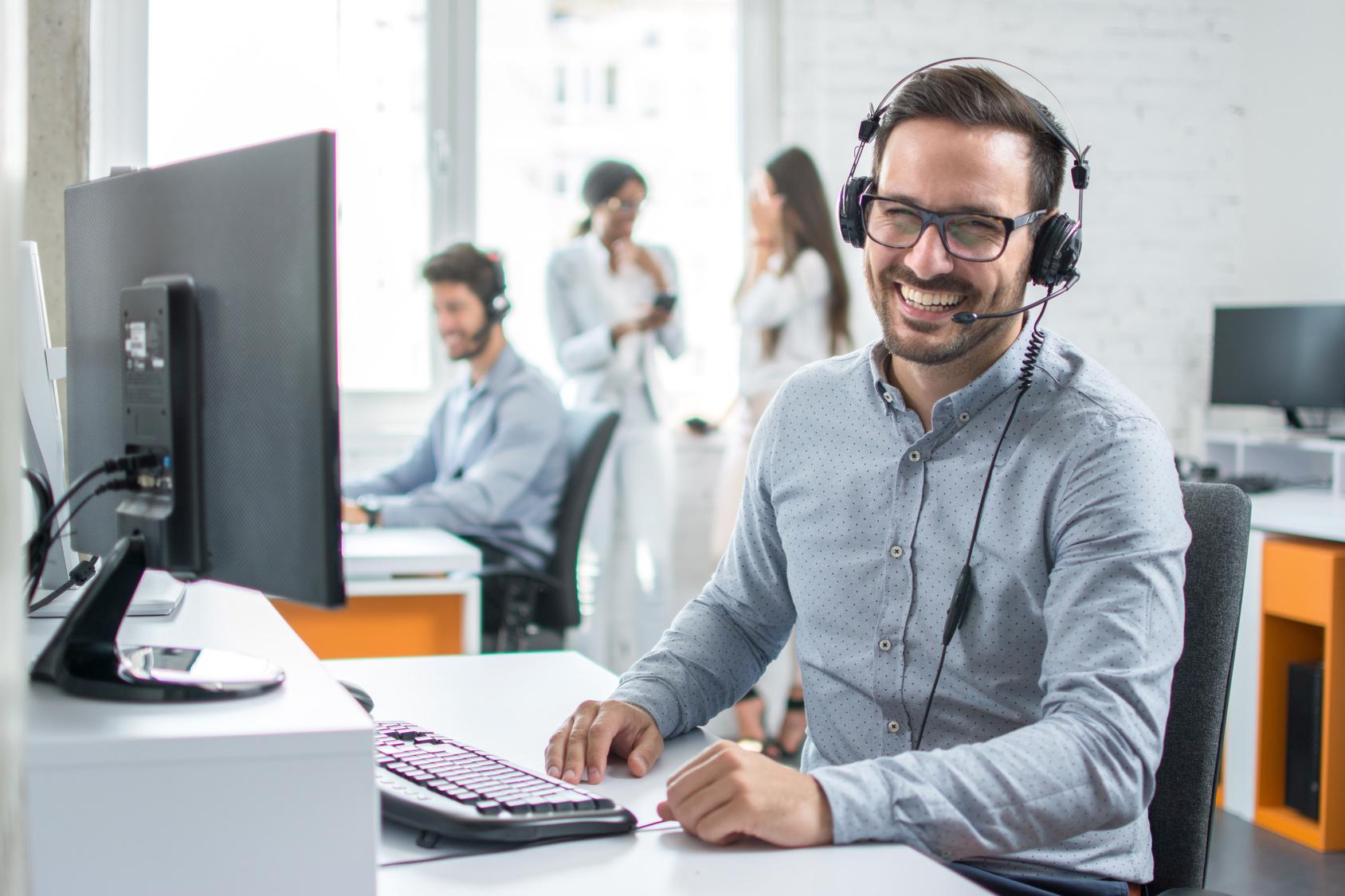 How do you ship or deliver Vitrazza Glass Chair Mats? Small and medium-sized Glass Chair Mats ship via FedEx Ground; there is no signature required and no appointment. The FedEx Ground driver will ...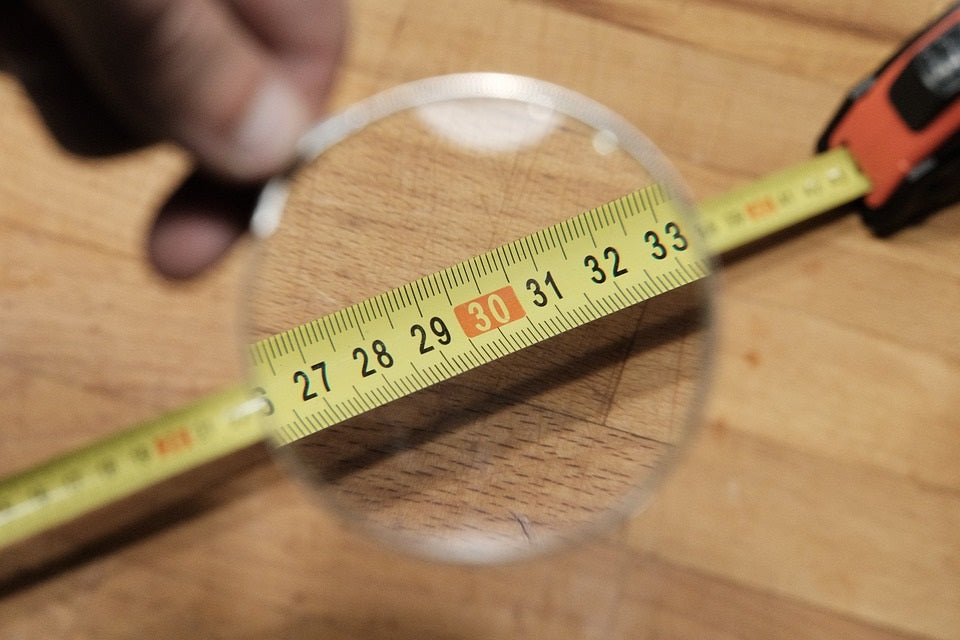 How do I choose a size for my Vitrazza Glass Chair Mat? Visit our measuring tips page or call us at 1.800.722.8261 to speak with a Vitrazza® Specialist. Does Vitrazza offer custom sizes and designs...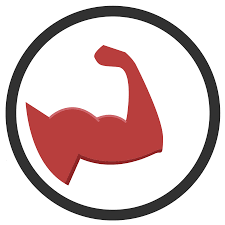 How long will a Vitrazza Glass Chair Mat last? A Vitrazza® Glass Chair Mat can last up to 7x longer than traditional plastic mats and come with a Transferable Lifetime Warranty. How many pounds w...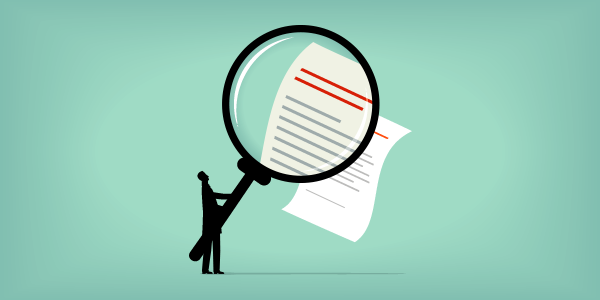 Are Vitrazza Glass Chair Mats made from real glass? Yes, all Vitrazza® Glass Chair Mats are made from solid 1/4-inch thick SGCC and ANSI certified tempered glass. And we add a protective nano-tech ...