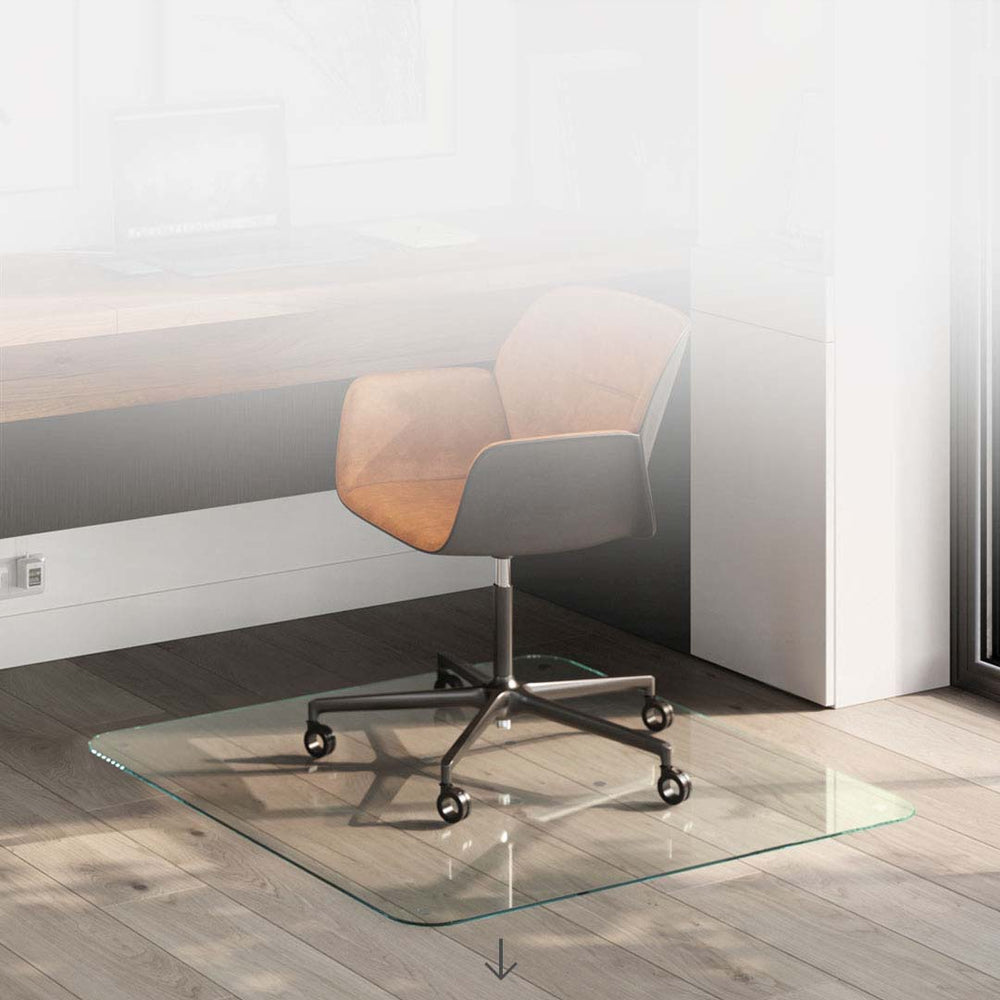 Meet the Teams
What makes us Vitrazza? From product marketing to fulfillment, we deliver high quality products and create incredible customer experiences. Meet the phenomenal teams that make it possible.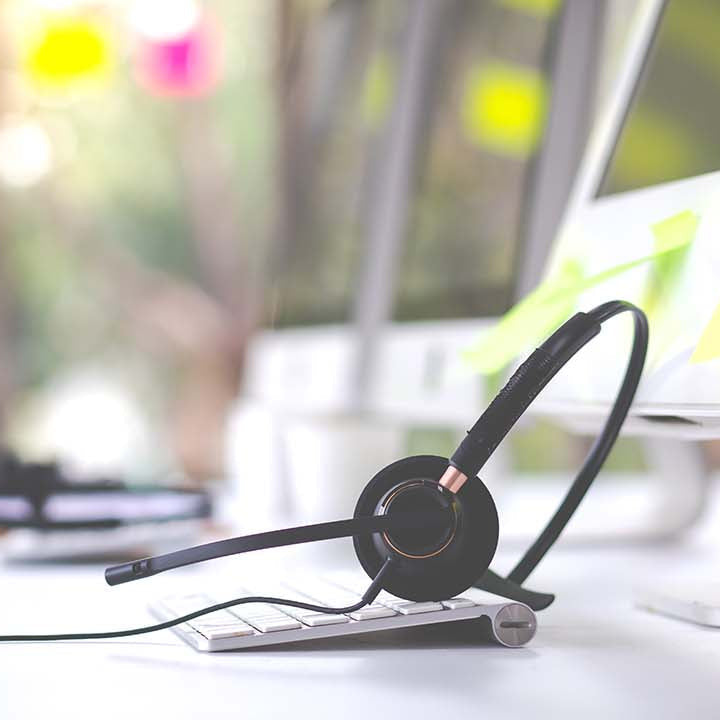 Customer Service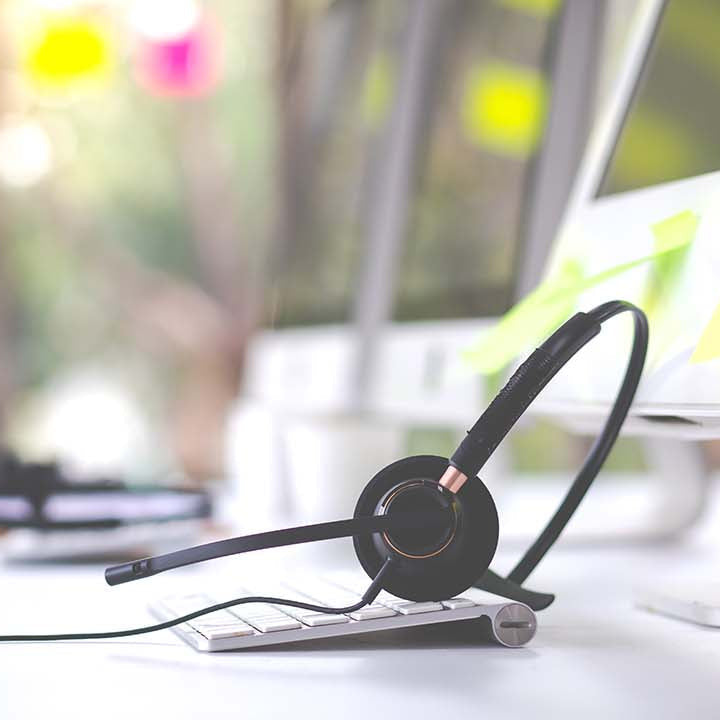 Our in-house Customer Service team creates meaningful and memorable customer experiences through multiple communication channels.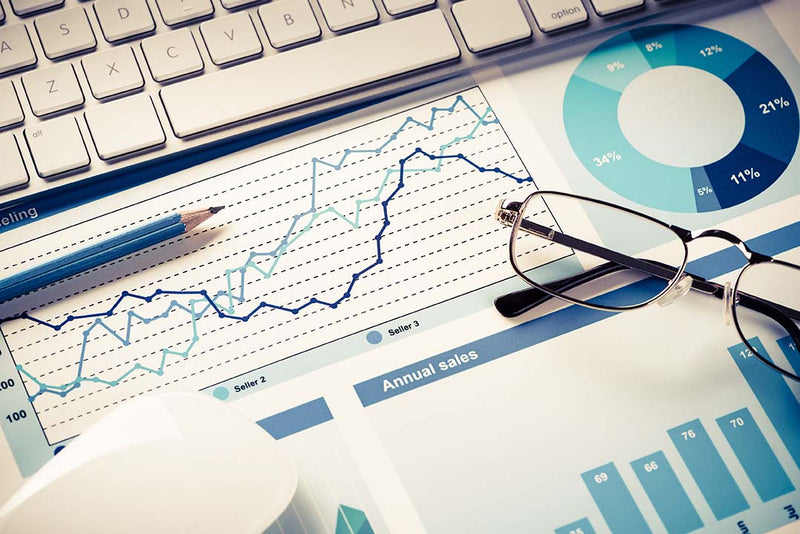 Sales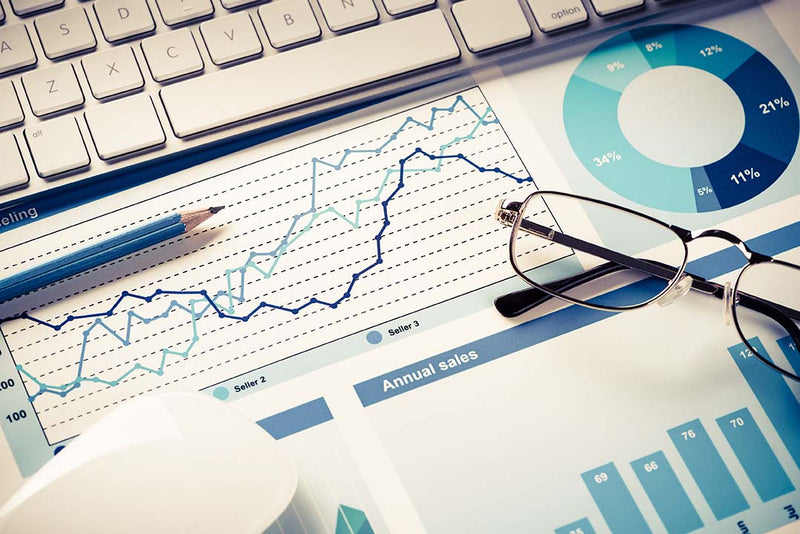 Our Sales Professionals are experts at solving problems for customers, and transforming their homes and offices.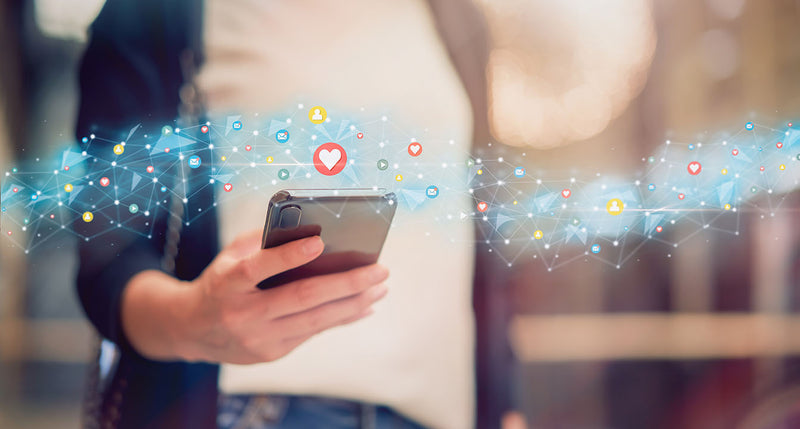 Marketing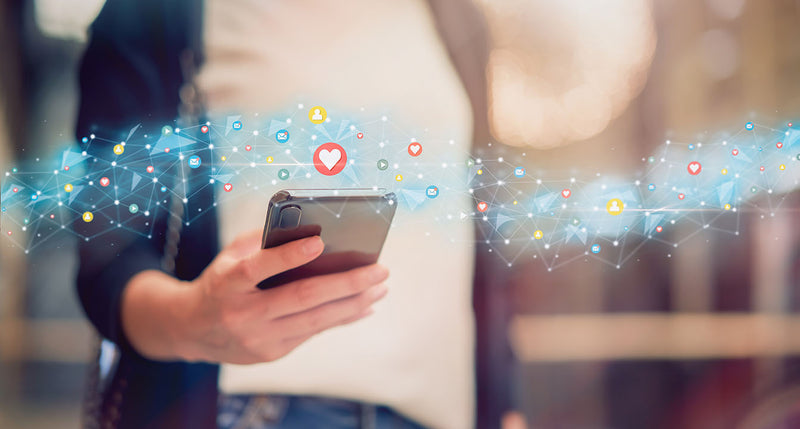 Our Marketing Team handles all things e-commerce, martech, product marketing, creative, and digital advertising.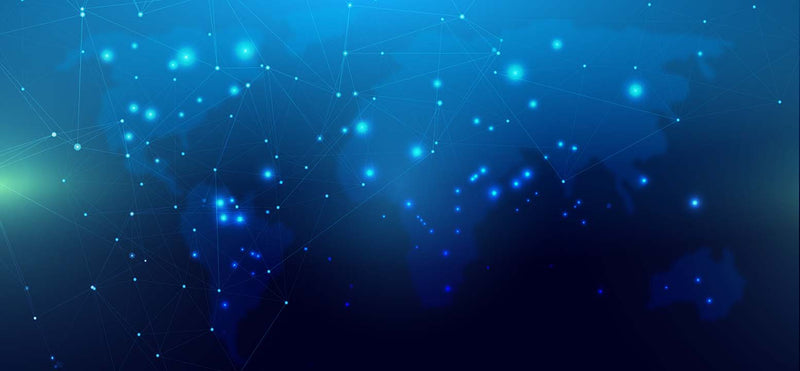 Operations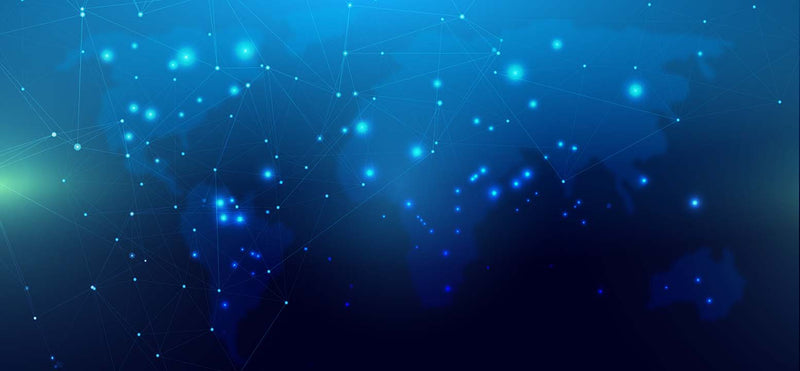 This incredible team takes operations management to the next level. They ensure our processes and supply chain are as smooth as glass.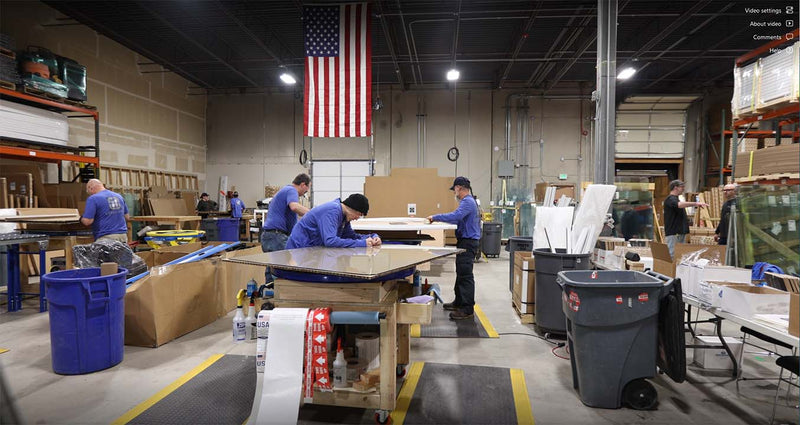 Production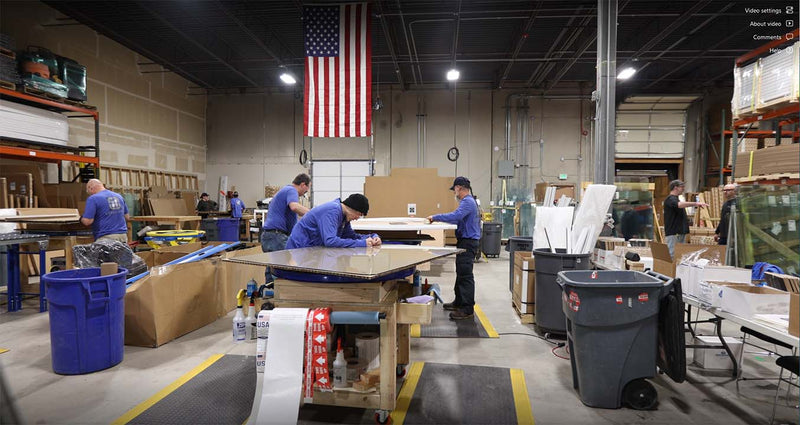 The Production Team preps our products to perfection and ensures the unsurpassed quality of every Vitrazza product.
Shipping & Receiving
As masters of logistics, our Shipping and Receiving Team deliver the Vitrazza difference across the country.
We Have Ultra Clear Values
Working at Vitrazza goes far beyond just having a job to make ends meet. With a career at Vitrazza, you have exciting new possibilities to follow your curiosity wherever it takes you.

Wisdom
We're empowered to make wise decisions and think strategically, despite ambiguity.

Clarity
We value communication delivered with concise clarity, and listening with even greater intent.

Passion
We tenaciously inspire others to drive towards excellence, success, and personal fulfillment.

Curiosity
We love to learn fast, fail faster, and contribute beyond our individual specialties.

Selflessness
We set our egos aside and do what's best for Vitrazza while taking time to help our colleagues.

Courage
We say what we think even if it's controversial, and we're quick to admit our mistakes.
What our employees think...
"Values Their Employees"
It's a company that offers you diverse professional experience.
- Kevin Sulewski
Product Marketing Coordinator
"Enables Employees to Grow"
Vitrazza truly values its employees and culture, and that enables us as employees to grow and feel passionate about our careers.
- Gina Smith
Marketing Communications Specialist
"Do what you do best"
Every employee, irrespective of their position is given a chance to be heard and explore new opportunities.
- Mike Ashley
Marketing Operations Manager
You Like Perks? We Have Perks
We value our team members as much as we value our customers. Here are just a few of the benefits we offer for being a part of our team:

Medical, Dental and Vision
We offer comprehensive medical, dental, and vision plans.

401(k) Matching
We offer a 401(k) retirement plan with a generous match component.

Free Snacks
Delicious coffee, tea, and tasty treats regularly available.
Search Current Openings
Don't see the right role for you? Contact a recruiter at humanresources@vitrazza.com